YoYo Games sells to PlayTech for $16.4 million
GameMaker: Studio now owned by IoM-based casino specialist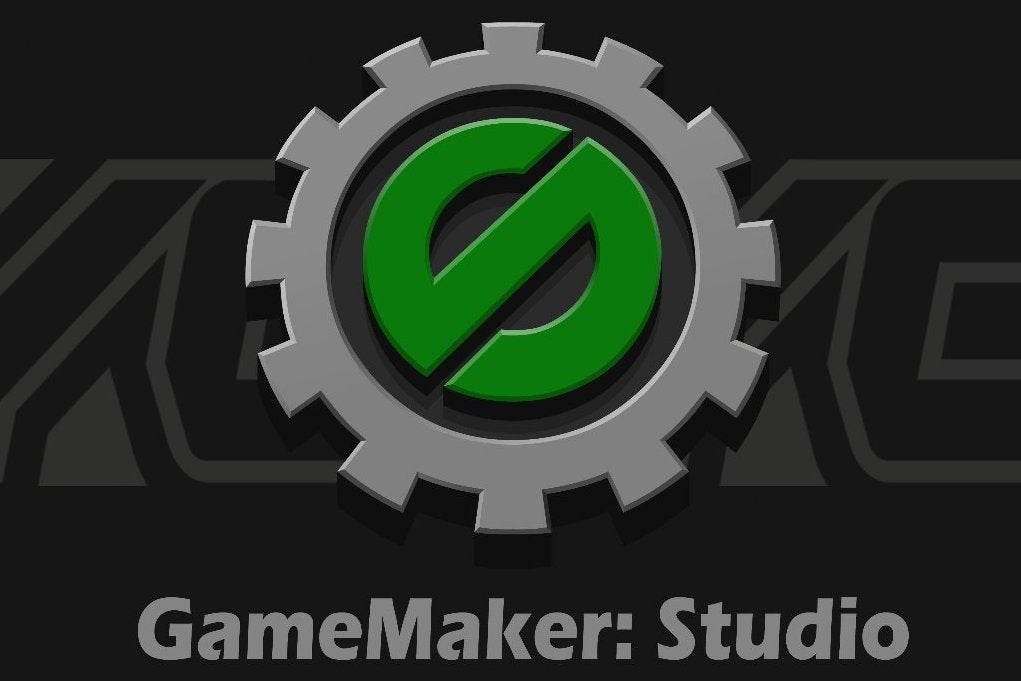 YoYo Games, developer of GameMaker: Studio, has been sold to PlayTech, an online casino and gambling specialist based on the Isle of Man for $16.4 million. Potential earn-outs and retention costs are expected to add value of $5.25 million.
Besides its main business in online gambling, PlayTech also offers a number of development tools and systems, a suite which GameMaker: Studio will now join. Whether the cross-platform capabilities of GMS indicate a major drive toward mobile for PlayTech's business is unknown, but the firm has indicated that it will be looking to expand further into the casual gaming market and diversify its core business.
"This acquisition will enable the company to further diversify its business, benefiting from a combined B2B/B2C offering focused on a strong and growing segment of the wider gaming market," a statement from the company explains.
GameMaker: Studio is a popular product amongst small teams and developers working to a budget,thanks to its flexibility and low cost. Currently, the freemium tool has over 750,000 registered users, who are able to buy additional development modules to extend their creative capacity.