How MTG's acquisition will fuel Hutch's race to No.1
CEO Shaun Rutland on finding the right company to sell to - and the difficulty of doing so during a pandemic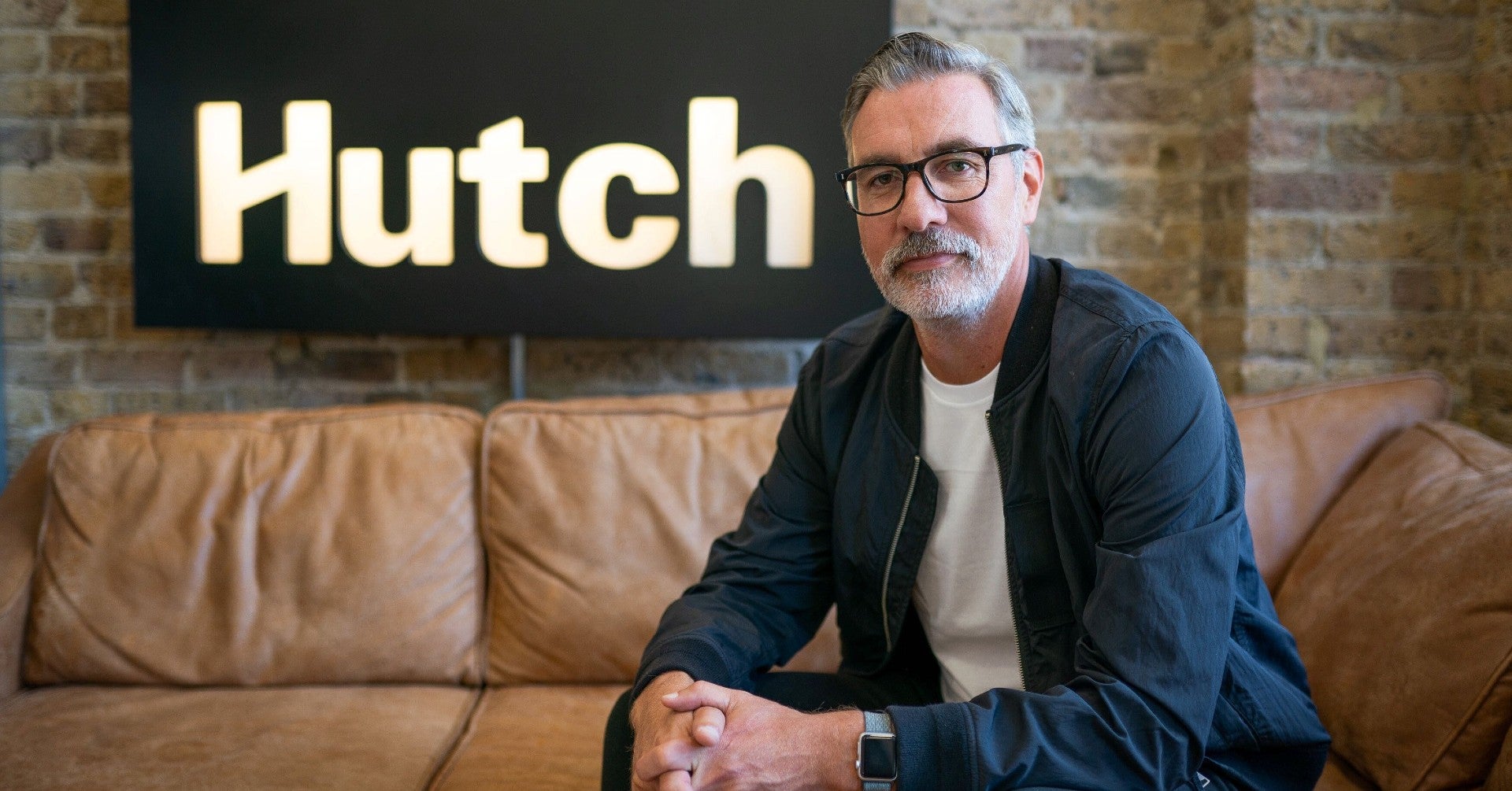 After nine years of business, the leadership of UK mobile developer Hutch had a decision to make: raise money to self-fund more ambitious projects that would take the company forward, or look for a long-term home within another business.
The latter path was chosen, and after a long search, Hutch was successfully sold to Modern Times Group -- or technically its newly-formed subsidiary GamingCo -- for $375 million.
While plans to sell the company only came together in the last couple of years, co-founder and CEO Shaun Rutland says he had been actively talking to people about securing investment, finding alternate ways to raise money, and the possibility of exiting the business for much longer. This gave him a strong sense of which potential buyers would best suited to owning Hutch.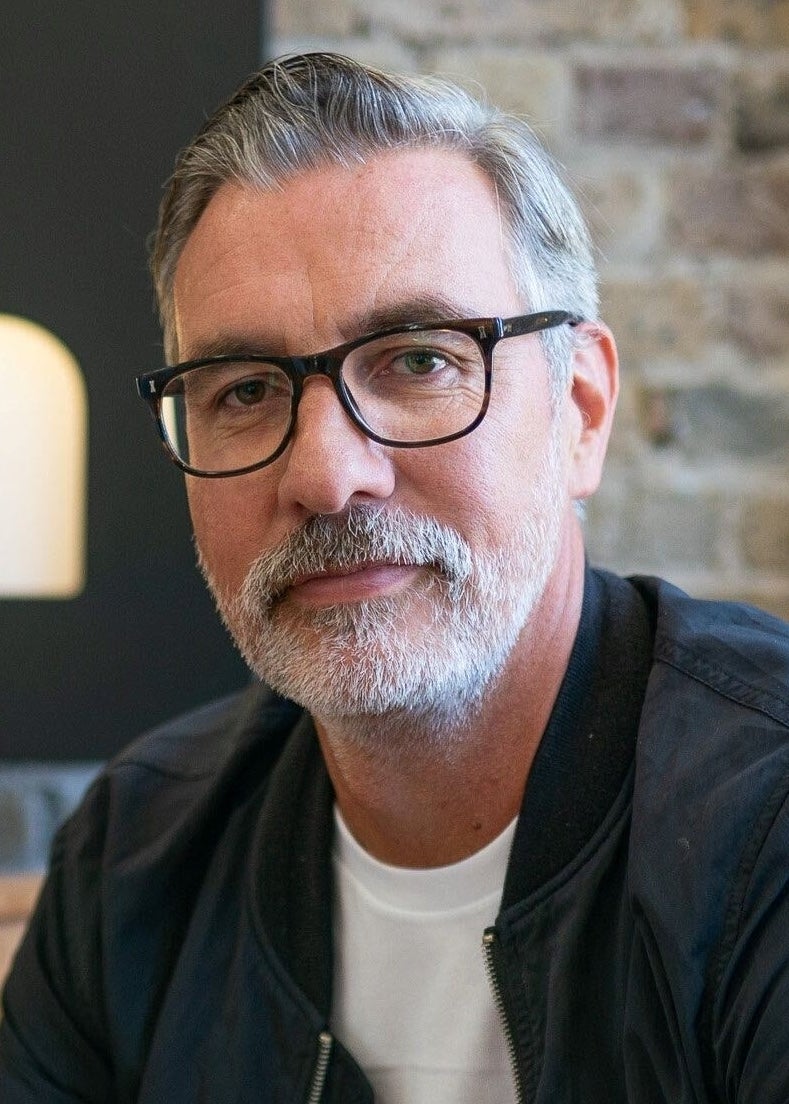 "The big enabler for us was finding a partner where we could be trusted to keep doing what we're doing, not just telling us what to do," he tells GamesIndustry.biz. "For me, MTG was a super awesome home for that. There's a small team at MTG who bought us for being us, they want us to run our business, and that's a big win-win for us.
"If I look at all the other opportunities, there are really distinct buyers in the market, ones that have portfolios and greenlight meetings to approve games and those sort of things. And then there are buyers in the market who are looking to buy companies for being profitable and for building great businesses.
"Both those styles work, but Hutch wouldn't fit into a portfolio business where it has greenlight and approval processes -- we don't even have greenlight meetings ourselves. The consumer greenlights our products. We test our games really early, players tell us whether they like them or not, and we keep building out from there.
"So trying to fit into a corporate structure where you have to be approved by someone who's not really connected to the game or the player was not something we were interested in... My biggest fear was I'd get an insane offer from a company I didn't want to work for but that would satisfy my investors, but ultimately they really wanted to find a good home for us as well, so it's not all about money."
"Hutch wouldn't fit into a portfolio business where it has greenlight and approval processes. We don't even have greenlight meetings ourselves"
The company's plans were complicated, of course, by the coronavirus pandemic. The plan to sell Hutch began in earnest a little over a year ago, but with COVID-19 sweeping the globe, Rutland faced the prospect of deciding his company's future based on Zoom meetings.
Initially, Rutland's plans were put on hold for a few months but as it became clear the pandemic wasn't going away any time soon, he and his team ramped up efforts to find a buyer.
"We all have to adapt to what's happened, and this is a great example," he says. "The marketplace has been pretty active. Nothing has slowed down, people have carried on. I think some people might have paused in the first couple of months of the pandemic, like me, but then realised this could go on for many years. We just need to get on with life and to adapt with it."
While MTG is Hutch's overall parent, the studio has officially been bought by GamingCo, an entity set up to handle MTG's businesses in this sector. The deal gives Hutch access to the expertise of sister companies such as the wholly-owned Kongregate and free-to-play developer InnoGames, in which MTG has a 68% stake.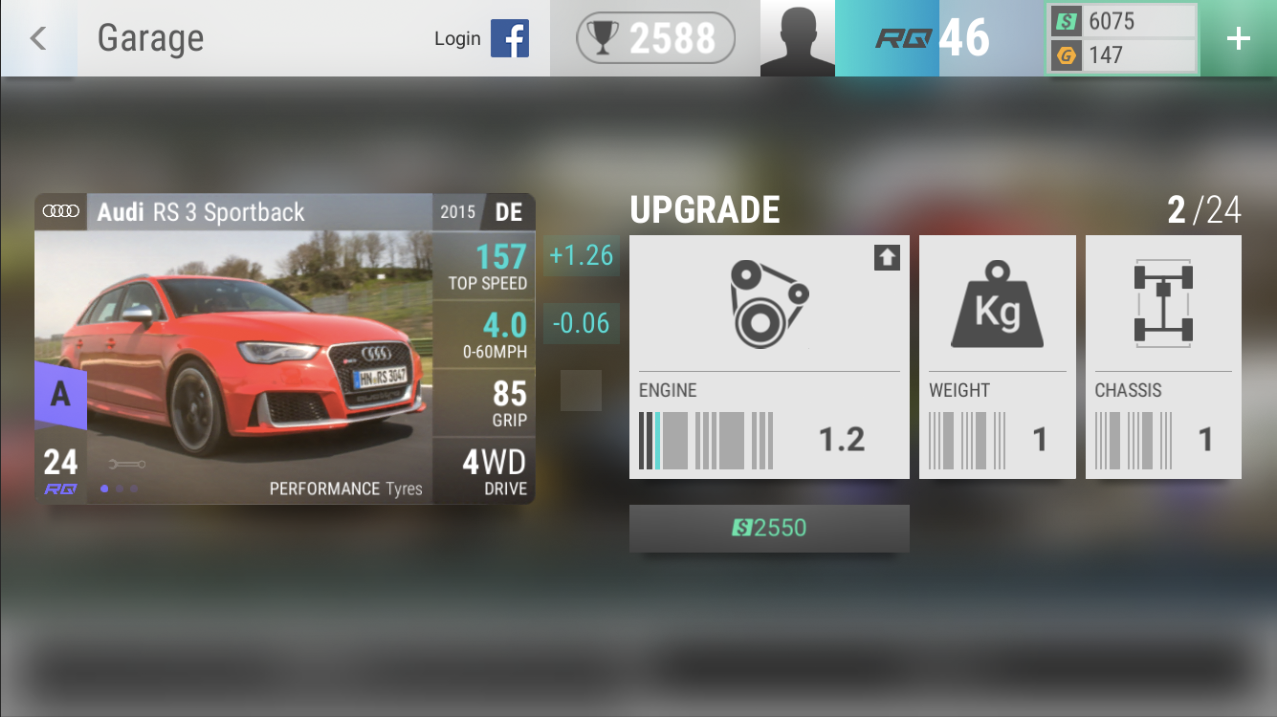 Ultimately, the acquisition not only bolsters the long-term future of Hutch but also better enables it to achieve its goal: to conquer the mobile racing market. The studio currently has multiple titles in the top ten for the genre, but Rutland and his team are determined to reach No.1 and believe they now have the right partner to be able to do it.
"We don't want to be the biggest company in the world - we just want to get to No.1 in racing"
But the CEO is quick to assert that the studio's games are broader than this goal might suggest. While the company started out by making straight racing games for mobile, it has since branched out with management titles, collectible card games, and is even working on match-three outing Puzzle Heist, inspired by Fast and Furious-style franchises that combine action and sports cars.
Rutland says Hutch's image as a racing developer is actually "a big misconception a lot of people have about us," instead declaring: "What we're doing is making games for racing fans, or fans of cars."
He continues: "The great thing about cars, and people that love cars, is there's just so many different types of content you can do, and Puzzle Heist is a great example of that.
"The biggest mistake for racing games on mobile is to just translate console games to mobile. The context of mobile players is such a different space. They might be travelling, they might be sitting on a couch. Whatever they're doing, they might want different session lengths. So we're all about trying to change that experience and make something that's accessible.
"Top Drives is a great racing strategy game, but there's no actual racing in it at all in terms of that real-time, dextrous skill -- and it's our most successful game. We're able to take the theme of racing, look at different genres and appeal to racing fans through them."
Hutch has come a long way since it was founded in 2011. What began as a team of five has expanded to 110 people -- and half of that has been hired in just the last three years. Having previously had a "crazy release cadence" between 2016 and 2018, the studio has since slowed down to focus on live ops and scale up its most popular titles.
"Our mantra at Hutch is to always be working on something new while supporting our current live games," Rutland concludes. "If those live games peter out, which we don't expect them to, we'd move those teams onto new products. If we've got lots of live operations games going, we'll build more games teams.
"We don't want to be the biggest company in the world -- we just want to get to No.1 in racing."