GameStop share price reaches record high amid Reddit-driven short squeeze
Stock peaked at $76.76 a share in an almost 80% single-day spike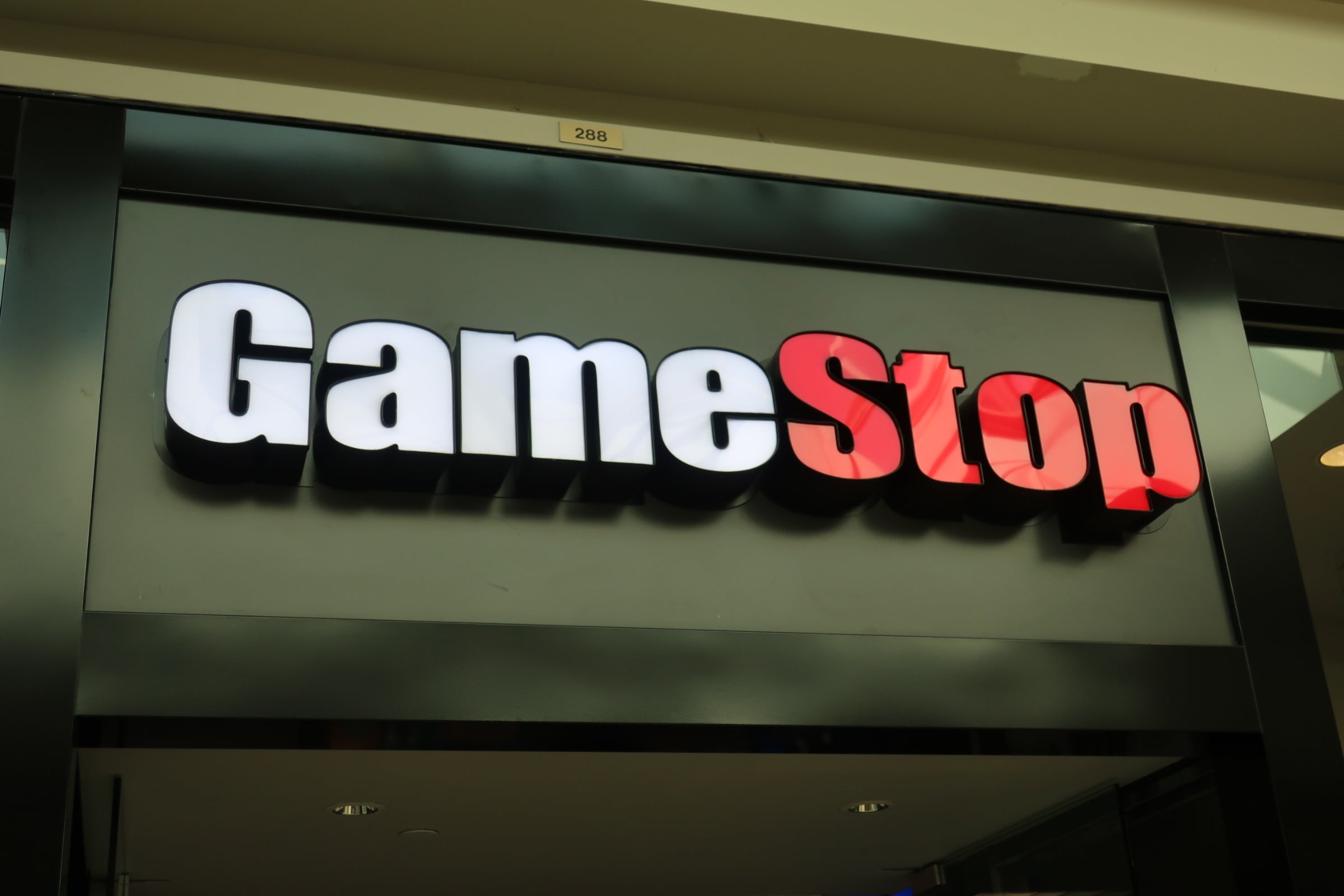 GameStop stock has surged to a new record high share price today, reaching $76.76 per share around mid-day from its opening price of $42.59 per share in a near-80% single-day surge.
This was a new record for the company, beating its previous high price set of $63.30 per share set in 2007.
GameStop's stock has been on a dramatic rise over the last week, from nearly $20 per share on January 12 to double that in two days, and continuing to rise since to today's record high.
According to Bloomberg, today's surge briefly made GameStop the most actively-traded US stock, causing trading to be halted multiple times throughout the day due to high volatility, though it has since resumed.
Much of the sudden interest in the stock is due to an ongoing campaign from users congregating on the subreddit WallStreetBets encouraged by some YouTube and TikTok investment personalities, with numerous users noticing that the company had a large number of short shares (71.2 million shares compared to the 69.75 million the company had outstanding in December 2020 per Yahoo Finance) and buying up large amounts of stock to take advantage.
The buying spree was only further fueled by the recent installation of Chewy co-founder Ryan Cohen as a board member of the company along with former Chewy CMO Alan Attal and former Vacasa CFO Jim Grube, with Cohen's appointment in particular inspiring confidence in the company's stock despite another year of disappointing holiday sales for the company.
Earlier this week, one short seller Citron Research attempted to discourage those betting high on the stock by saying it would livestream a call explaining why the stock would soon fall back down to $20 per share, but opted to record and publish the video instead due to "too many people hacking Citron Twitter" and a wave of angry social media replies.