Twitch permanently bans Trump, will update policy after Capitol siege
Streaming site says recent events have raised concerns over "rhetoric that encourages violence"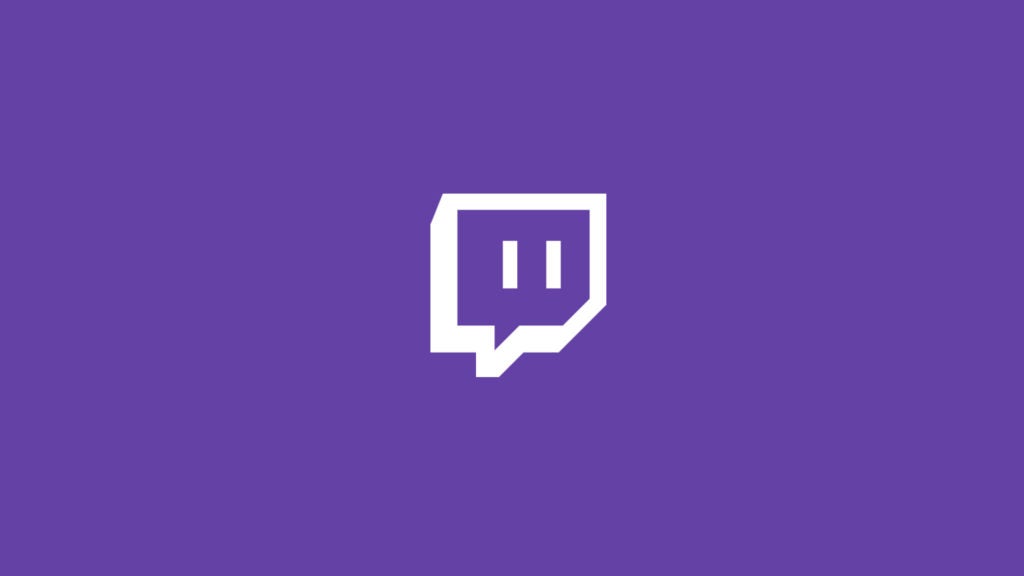 Twitch has not only extended its ban on Donald Trump's channel indefinitely, it is also revising its policies following the attack on the US Capitol.
The streaming site confirmed the permanent ban in a statement to IGN, going on to say that the events have prompted a reconsideration of its stance against hateful conduct, harassment and incitement of violence.
Trump's channel was suspended earlier this month after a mob of his supporters breached the US Capitol, leading to the deaths of four people.
"The President's statements continue to be interpreted as calls to action, and we are taking this action to remove the potential for harm to our community and the general public," the statement reads.
"Twitch has clear rules that prohibit hateful conduct, harassment, or incitement of violence on our service, and we consider off-service events when making enforcement decisions.
"However, the events of the past weeks have highlighted a gap with respect to rhetoric that encourages violence, regardless of whether or not it was directly streamed on Twitch. We will be updating our policies as a result of our consideration of this situation."
There are already updated policies due to come into effect tomorrow, as Twitch announced last month.
Under the new guidelines, the site is taking a tougher stance on sexual harassment, no longer allowing requests for nudes, objectifying statements, or repeated comments about a person's attractiveness or a desire to perform graphic sex acts on them.
The site also forbids users from encouraging DDoS attacks, swatting or even harassing social media accounts.
Harassment based on race, ethnicity, gender, religion, sexuality or other aspects of identity has now been reclassed as hateful conduct.
However, these new rules only apply to new content. Existing content that already violates the new rules will not be retroactively addressed.
Twitch previously banned Trump's channel in June following hateful comments he made during his campaign rallies, both times insinuating that all Mexicans were criminal.
However, in that instance the ban only lasted for two weeks.