Bring back Ape Escape | Podcast
Latest episode also discusses Ubisoft's free-to-play shift and the problem with PS5 scalpers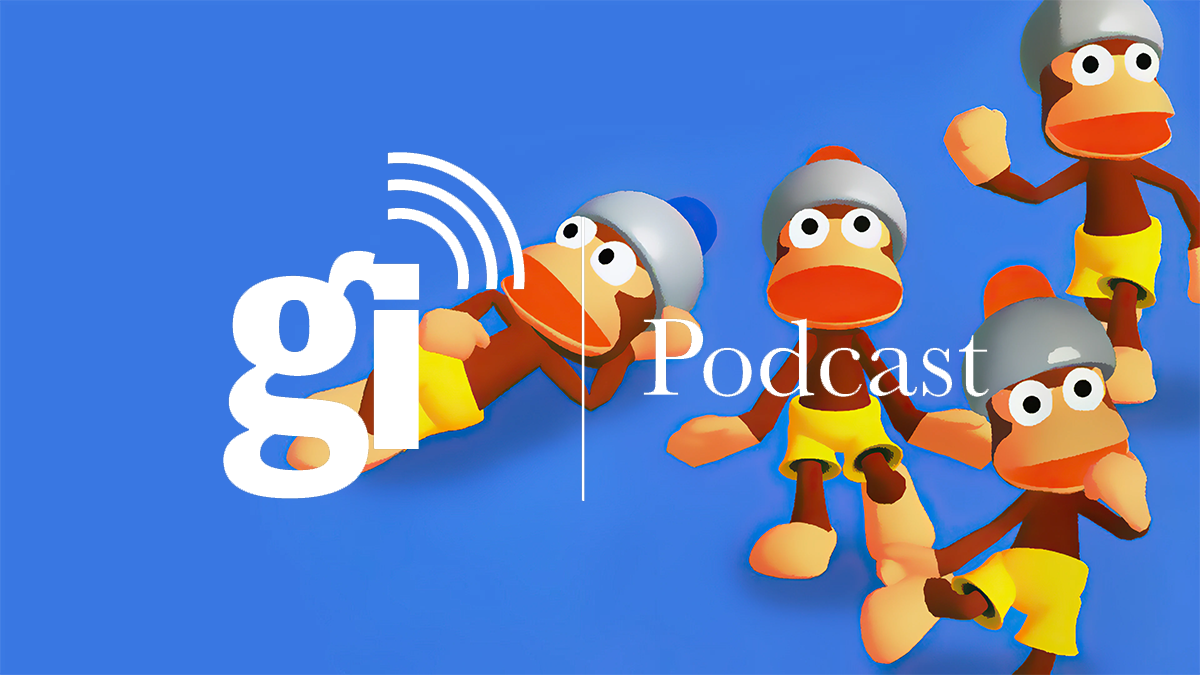 The GamesIndustry.biz team discusses the biggest stories of the past week -- and lays out some simple demands for PlayStation's future.
First up, we discuss Ubisoft's revelation that it will be investing more in high-quality free-to-play experiences based on its biggest brands. We touch on whether this is likely to become the norm for AAA publishers (if it isn't already) and whether free-to-play games might cannibalise their full price counterparts (hint: it's unlikely).
After that, we ponder the news that PlayStation has 25 first-party titles in the works, half of which are said to be new IP. Which Sony properties do we want to see continue, and what are the gaps in their portfolio we believe they need to fill?
Finally, we discuss the issue of scalpers -- or rather how the issue may actually be exaggerated (keep your eyes on the site for more on this topic later this week).
You can listen to our latest episode in the player above, subscribe to our directly here. It is also available via Spotify, iTunes, Google Play, Stitcher, Overcast, Player FM, TuneIn and other widely-used podcast platforms.
Don't forget to check out the latest episodes of The Game Developers' Playlist and The Five Games Of, all episodes of which are on the same podcast feed.
We've also been releasing audio versions of the best GI Live: Online sessions, the most recent of which can be found here.