Ubisoft stresses it is not reducing AAA efforts
Publisher clarifies comments from earnings call, says it is increasing investing in free-to-play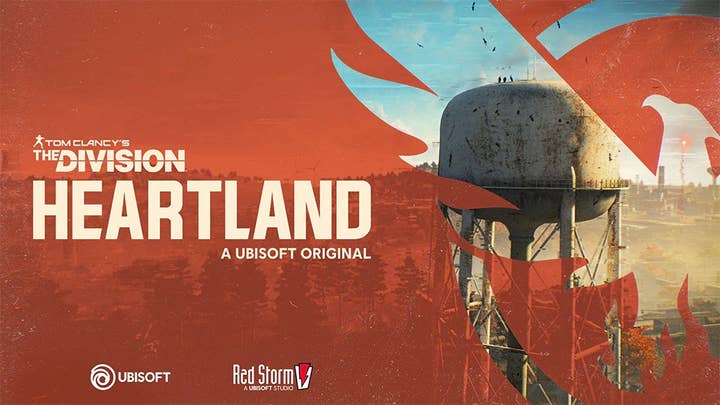 Ubisoft has released a statement of clarification after executives said the company was no longer aiming to release 3-4 AAA games a year in its earnings call yesterday.
"Our intention is to deliver a diverse line-up of games that players will love - across all platforms," the company said. "We are excited to be investing more in free-to-play experiences, however we want to clarify that this does not mean reducing our AAA offering.
"Our aim is to continue to deliver premium experiences to players such as Far Cry 6, Rainbow Six Quarantine, Riders Republic and Skull & Bones to name a few while also expanding our free-to-play portfolio and strengthening our brands to reach even more players."
In yesterday's call, Ubisoft CFO Frédérick Duguet said the company was moving away from its previous AAA quota because "It is no longer a proper indication of our value creation dynamics."
Duguet added then that the company would still put out games in line with people's expectations from AAA, but added that it is also "building high-end free-to-play games to be trending toward AAA ambitions over the long term."
Ubisoft has shown an interest in expanding its franchises into free-to-play, last week announcing The Division: Heartland for PC and consoles. It has also launched the free-to-play battle royale game Hyper Scape and is readying Roller Champions for a free-to-play release.