Podcast: Human Fall Flat's journey to 25m sales | GI Live Online
Audio version of our conference session explores the road to success for the smash hit indie outing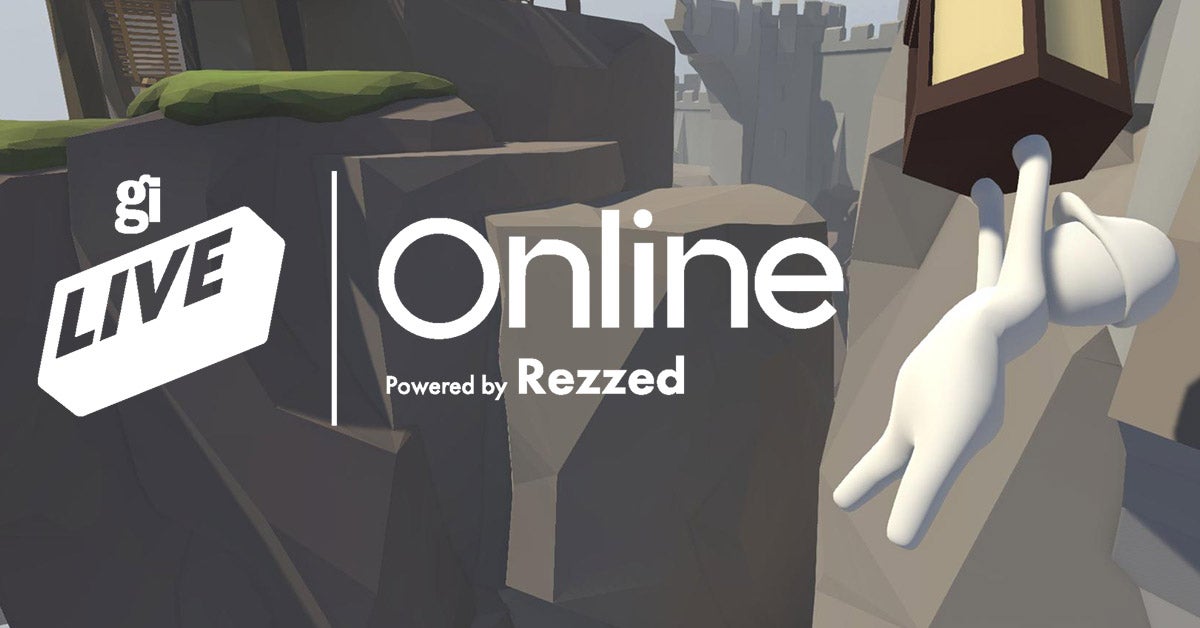 Check your podcasting platform of choice for the latest audio edition of some of the best GI Live: Online sessions.
This week, our head of games B2B Chris Dring speaks Tomas Sakalauskas from No Brakes Games and Curve's VP of Franchise Publishing Gary Rowe about the smash hit indie title Human Fall Flat.
The discussion explores why the physics-based platformer has such broad appeal, how it reached sales levels rarely achieved by indie games, why the developers continue to produce new content for free, and why there's more overlap betwen Human Fall Flat and PUBG than you might think.
You can also watch the full session on our YouTube channel.
You can listen to our latest episode in the player above, subscribe to our directly here. It is also available via Spotify, iTunes, Google Play, Stitcher, Overcast, Player FM, TuneIn and other widely-used podcast platforms.
Don't miss our previous GI Live episodes with Velan Studios' Guha Bala and IO Interactive's Hakan Abrak.
You can also find the latest episodes of The Game Developers' Playlist and The Five Games Of on the same podcast feed, as well as our most recent news show.