The Five Games of Brenda Romero | Podcast
We speak to the long-running developer about early RPGs, social games, modding, and raising a young game developer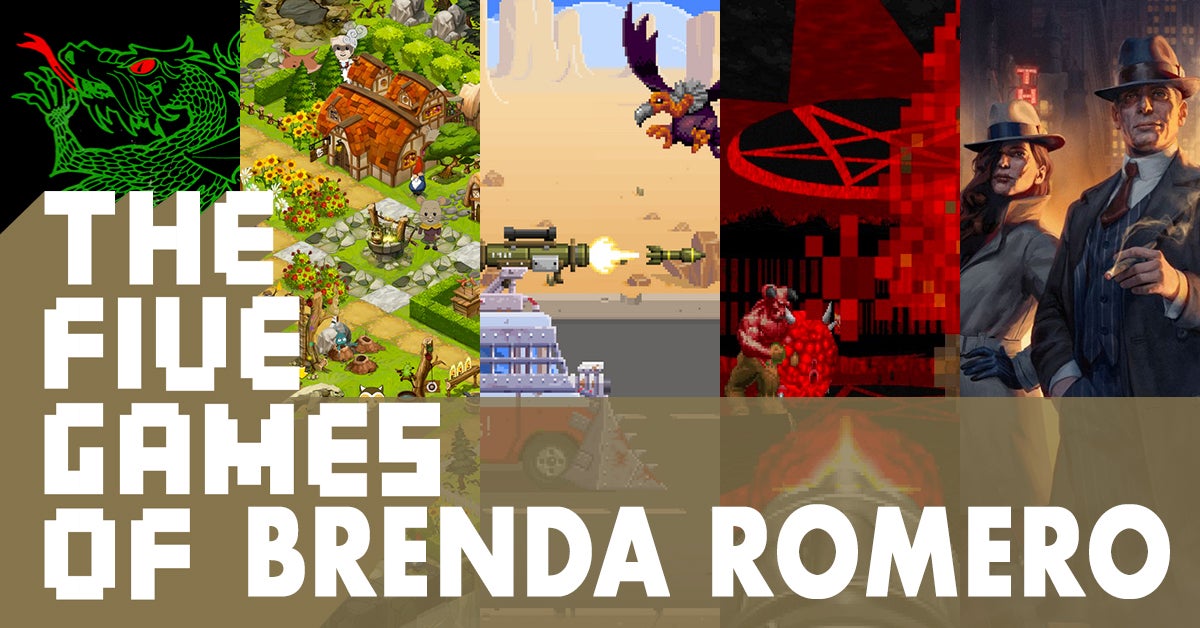 You can now download the latest episode of The Five Games Of, a special podcast series exploring the evolution of the video games business through the career of prominent developers, executives and more.
This time, we explore five games from the career of Brenda Romero, one of longest-running developers in the industry.
With a career spanning almost 40 years, we look at how Brenda found her start working on the Wizardy RPG series at the age of 15 and followed its evolution as the games industry matured around it.
The discussion that follows encompasses social games, modding, the long-awaited fifth episode of Doom, the Prohibition Era as inspiration, and supporting a budding young game designer in the family as they achieved their first hit.
Title music by Juilan Villareal.
You can listen to our latest episode above, subscribe to our RSS feed, or download the file directly here. It is also available via Spotify, iTunes, Google Play, Stitcher, Overcast, Player FM, TuneIn and other widely-used podcast platforms.
Don't forget to check out the latest episodes of our other spin-off The Game Developers' Playlist, all episodes of which are on the same podcast feed.