The Game Developer's Playlist: Tex Murphy, with Jean Leggett | Podcast
One More Story Games CEO discusses the impact of the cult hit adventure games on her career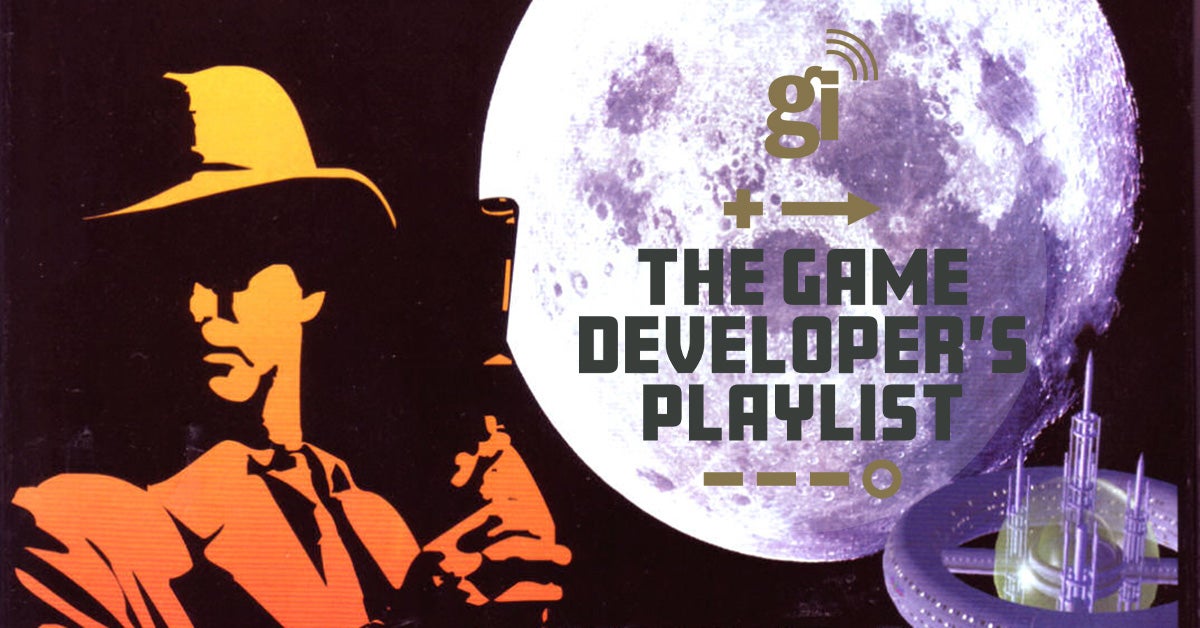 This special series of The GamesIndustry.biz Podcast talks to developers about the titles that influenced their careers.
This time, our guest is Jean Leggett -- CEO of One More Story Games, leadership and career coach, and host of the Games, Grit & Graditude: Real Talk podcast.
Leggett discusses the impact of the Tex Murphy adventure games on her career, her studio, and even her company's game engine, as well as the importance of story and dark humour in taking games forward as a medium.
Game Developer's Playlist is an extension of a series we run on the site called Why I Love, in which developers explore their favorite games. You can find these articles here.
You can listen to our latest episode in the player above, subscribe to our directly here. It is also available via Spotify, iTunes, Google Play, Stitcher, Overcast, Player FM, TuneIn and other widely-used podcast platforms.
Don't forget to check out the latest episodes of our weekly news discussion show and The Five Games Of, all episodes of which are on the same podcast feed.
Title music by Julian Villareal. This episode was recorded a few months ago, hosted by our then-senior staff writer, Rebekah Valentine.