Sony has 25 first-party PS5 games in the works
PlayStation Worldwide Studios head Hermen Hulst says almost half of the games in development come from new IP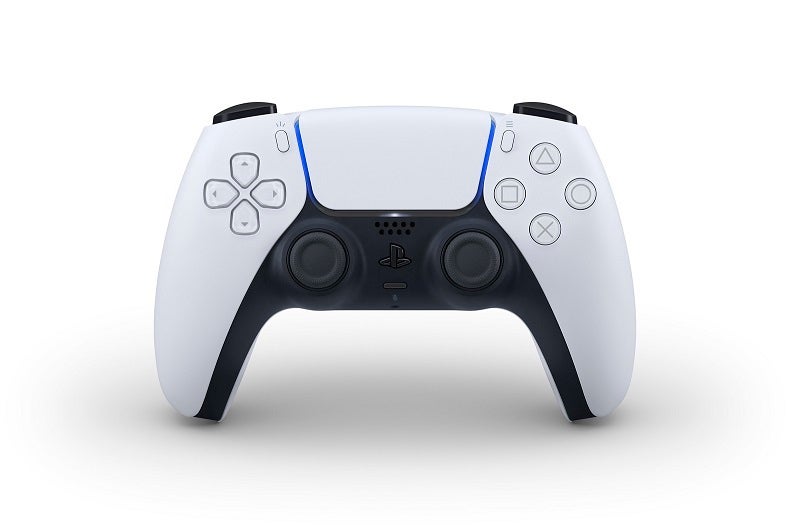 There's been plenty of external discussion over Sony's first-party strategy, but a Wired report today includes word from Sony itself on its upcoming slate of titles.
PlayStation Studios head Hermen Hulst told the outlet that Sony currently has more than 25 PS5 games in development. What's more, Hulst said that half of those games are new intellectual properties.
Sony's first-party strategy has been under the microscope for several years, going back to 2018 when Sony's E3 press conference was built almost entirely around four games: The Last of Us Part 2, Ghost of Tsushima, Spider-Man, and the externally developed exclusive Death Stranding.
More recently, Sony's strategy was at the heart of a Bloomberg report in which developers at internal studios expressed frustration with the focus on blockbusters and established franchises.
That report was published shortly after Sony scaled back its Japan Studio.