Zynga opens new studio in Birmingham
Studio will be dedicated to racing games as part of NaturalMotion division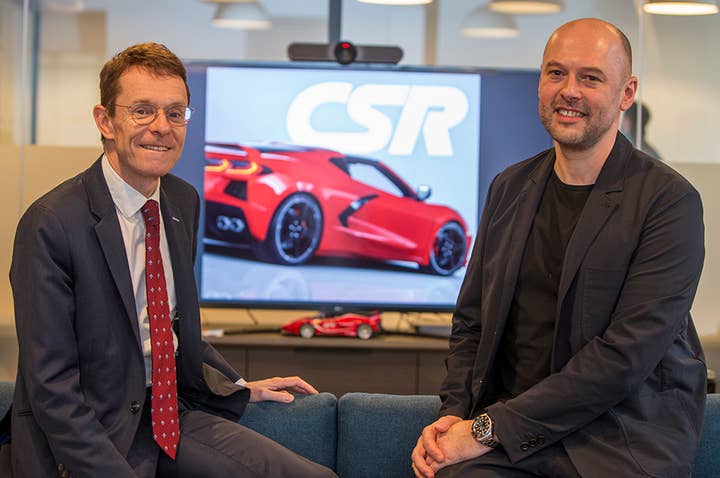 Zynga has announced the formation of a brand new studio in the UK city of Birmingham.
The team will be based in the 55 Colmore Row building in the city centre's Colmore Business District, and plans to tap into the talent pool around the Midlands.
The new studio will be part of NaturalMotion, the CSR developer that Zynga acquired five years ago.
Zynga tells GamesIndustry.biz the studio aims to reach a headcount of 20 to begin with next year and, while it's not clear what the studio will actually be working on, the publisher descibes it as "extension of the racing business currently operating out of our central London studio."
Zynga recently posted positive results having emerged from years of financial trouble. The company broke its own records for quarterly revenues despite still dealing with the cost of two major acquisitions: Gram Games and Small Giant.
These were offset considerably by the sale of its San Francisco headquarters for $600 million earlier this year.
Zynga is not the only studio to target the racing talent around the Birmingham area. Earlier this year, Codemasters moved its F1 team into a new studio, also in the city centre.