Zynga sells San Francisco headquarters for $600m
Building sold to real estate firm but Zynga will still operate there, sharing with AirBnB and more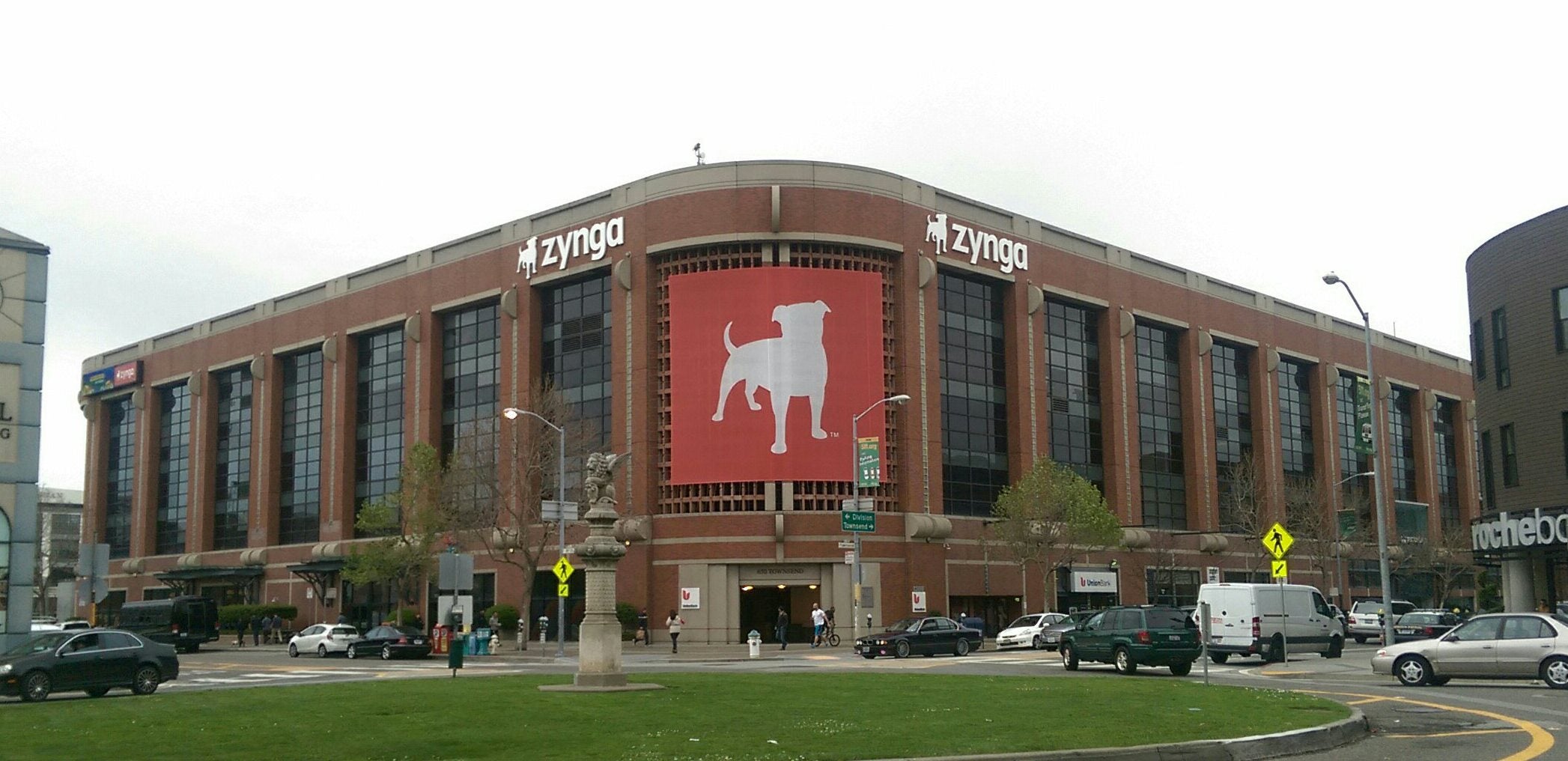 Zynga has raised $600 million through the sale of its headquarters in San Francisco -- although it has no plans to leave the building.
GamesBeat reports the premises have been sold to an an affiliate of Beacon Capital Partners, a US private real estate investment firm. Zynga will sign a lease for more than 12 years and reduce its presence to 185,000 square feet.
The space occupied by Zynga will be revamped, while the rest of the building will be shared by other tenants. So far the only confirmed tenant is hospitality service AirBnB.
CEO Frank Gibeau told GamesBeat the deal was "a nice gain for our shareholders" that will be put into cash, after transfer costs, that can be used for future acquisitions. The company raised more than double the $234 million it spent on the building back in 2012.
"The goal is to grow as we've done with Gram, Small Giant and Peak," he said, adding: "We'll invest in running the business, acquisitions and our current buyback program."
Gibeau was referring to the recent acquisitions of Merge developer Gram Games, Empire & Puzzles studio Small Giant Games and the card games team from Peak Games.
When asked why Zynga chose to sell its headquarters, Gibeau said: "If you look at the San Francisco market, it's a high position. We are an interactive game company. We are not a real estate company."
The deal took no more than three months to secure and is expected to be completed by the end of July.