Zynga announces first blockchain game
NFT game Sugartown is company's first Web3 title since announcing a VP of blockchain nearly two years ago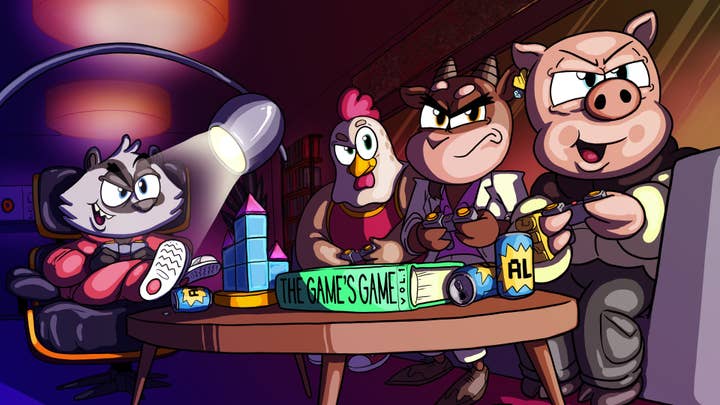 Zynga yesterday announced its first blockchain game, Sugartown, as reported by VentureBeat.
The game is built on the Ethereum network, and requires players to use ERC-721 Ora tokens to play minigames and earn in-game currency.
It is the first announced Web3 project for the company since it jumped into the space with the appointment of VP of blockchain Matt Wolf nearly two years ago, shortly before the company was acquired by Take-Two Interactive.
"Zynga has always been on the forefront of innovation, and with Sugartown, our ambition is to empower players through a sustainable Web3 platform full of fun and enduring games," Wolf said.
"We created Sugartown to appeal to a native Web3 market but with the ambition of scaling much wider over time while we build a passionate and engaged community of holders we hope will enjoy this experience as much as we loved bringing it to life."
As for when Sugartown will launch, the game's social media channels only say it is "coming soon."