Zynga splashes $250 million on Gram Games acquisition
But Frank Gibeau tells GamesIndustry.biz recovering firm is "not on a buying spree", pips Merge Dragons as new "forever franchise"
Zynga has acquired prominent mobile games developer Gram Games for $250 million - the biggest purchase the company has made in recent years.
The deal not only brings Gram's two studios - Istanbul and London - into the fold, but also all of its titles and franchises, including 1010, Merge and ongoing hit Merge Dragons - plus the games that were in production for 2019 and beyond. All 77 employees have also been retained.
In addition to this cash buy, the Gram team can expect a three-year earn out based on whether they meet profitability goals, based on Zynga's own growth plans.
The mobile studio has achieved impressive success since it opened doors in 2012, with nine titles accruing more than 170 million downloads around the world and a daily active user count of over three million.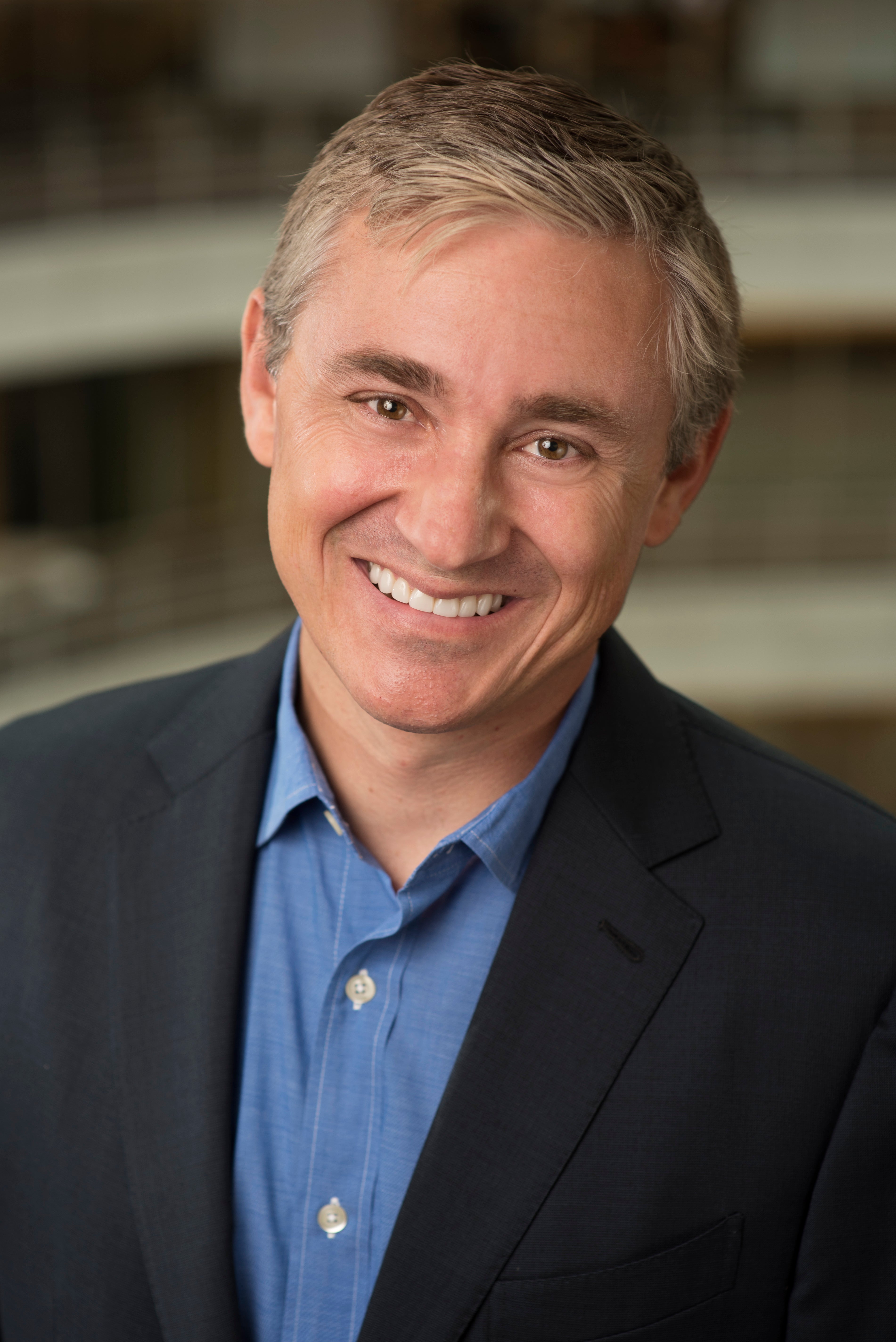 Speaking to GamesIndustry.biz, Zynga CEO Frank Gibeau says it's not just the company's accomplishments that attracted his interest but also the ethos within the two studios.
"We were excited about the team when we first met them," he tells us. "Over the last year, and really over the last several months, we've looked at the potential opportunity of Gram joining us and we were really blown away by the culture of that company, how they build games, and their creativity. It felt like an opportunity to bring in a super talented team to Zynga, building products that really fit with what our mission is."
The acquisition is significantly larger than the other two deals made under Gibeau's tenure as CEO. Last year, Zynga made two significant purchases: Harpan and its four Solitaire games for $42.5 million, then later the card studio from Peak Games for $100 million.
These are bold moves for a company that has famously been having financial troubles for the past few years. But with Zynga reporting its first full-year profit in seven years, Gibeau is much more optimistic about these acquisitions - indeed, he even describes them as "part of the turnaround effort."
"When I first came into Zynga two years ago, we were not in a position to buy anything," he explains. "We didn't have management teams, the company was in a pretty tough spot. As we've built up momentum, as we've started to bring in management capabilities, and helped the company start to improve, it felt like we were in a position that we could bring in acquisitions that would help us grow them company.
"I would not categorise Gram as a huge, giant acquisition. $250 million is certainly a lot of money but... it's really great from a growth standpoint"
"I would not categorise Gram as a huge, giant acquisition. $250 million is certainly a lot of money but when we look at the team, our organisation, the competitive multiples and how value it could be in the company.... While it's an expense for the company, it's really great from a growth standpoint."
He stresses that Zynga is on track in both its Q2 guidance and its financial communications "with or without Gram", and that the mobile firm is already a profitable company - "So from day one, it doesn't set us back at all on our march to growth."
Gibeau also emphasised that this won't necessarily mean significant changes to how Gram operates or developers games, since Zynga is already pleased with its new acquisition's current methodology: ongoing support for Merge Dragons, while rapidly iterating on the mechanic for other titles such Merge Town and Merge Farm.
"We'll be working with Gram in a way that's very much in tune with their culture," says Gibeau. "I'm a big believer that the best games comes from teams with a strong local culture and great leadership. From our perspective, it's one of the things where we'll work with Gram, and they'll be able to opt into the things that make them more successful, because ultimately that will make Zynga more successful."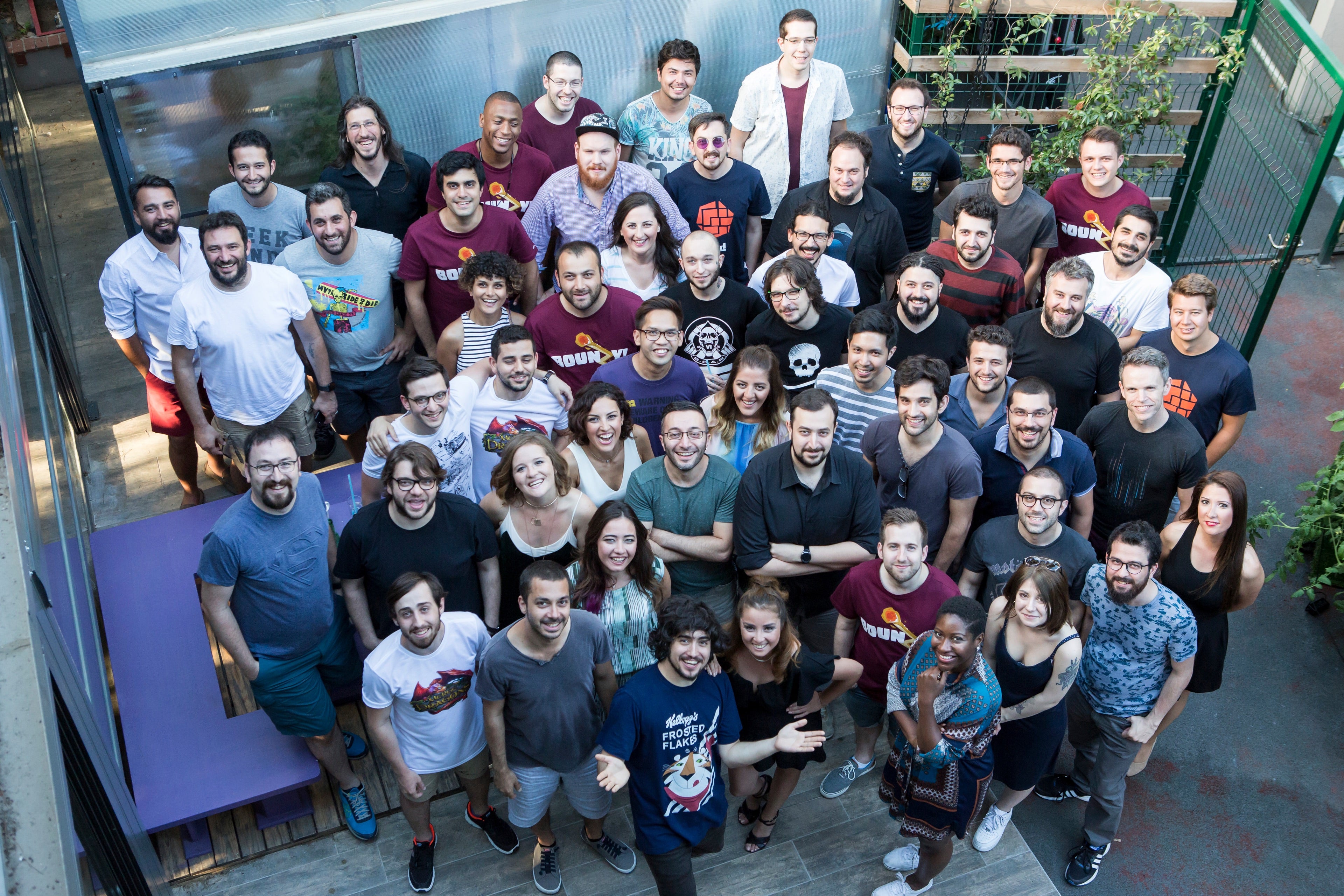 Zynga is, however, planning to use its own experience with live services to help grow Merge Dragons, the title that seems to have been the real draw for the resurgent casual games giant. Having refocused on long-tail titles, Zynga presented the Gram team with a chance to work out "some growing pains" it had with the 2017 release.
Gibeau is certainly a fan of the game: "That franchise is growing really fast, we've been playing it for a while. We love the innovative nature of the Merge mechanic, the camp, and how you collect the dragons. We foresee a lot of growth - we frankly see it as a new 'forever franchise' that can grow into something pretty big from an audience standpoint.
"We frankly see Merge Dragons as a new 'forever franchise' that can grow into something pretty big from an audience standpoint"
"It really is a fantastic game that hasn't really reached its full potential yet. It might never reach its full potential, but it could last for years in terms of how it grows. I think that if you look at the systems we have at Zynga and the investments we've made over the last two and a half years, we can solve a lot of challenges that Gram would have had to have done on their own. There's just a lot of infrastructure at Zynga now that helps a growing live franchise to grow faster, reach higher levels of quality and attract more players."
There are currently no plans to expand on either of the two studios, or open a third closer to Zynga's home in the US, but Gram's new parent is keen to continue one personnel-driven initiative: The 22% Project, a series of workshops designed to attract more women, not only as potential employees but to help diversify the talent base of the industry in general.
"That kind of thing is really important to us," says Gibeau. "We have our own program here in San Francisco called Women at Zynga that our board of directors participate in. We're very committed to the diversity element, and we loved that about Gram.
"There's a lot about Gram's culture when you get to know them, and the way that they communally eat together, the way that every employee is able to challenge the creative visions within the company - even if they're a really new employee. They ask a lot of questions, they have really compelling hackathons and prototype processes. They do it with very few people.
"We're not on a buying spree - we've done three acquisitions in the last two-plus years, so our pace isn't bad... we're not in any rush because we don't need M&A to grow the company"
"I think there's a lot for us to learn from them, culturally and from a development standpoint, and we're very excited about it. That particular program was one that we felt was very much in tune with our company values and where we're going as a company."
Gram Games has, in the past, suffered setbacks from copycat developers selling clones of 1010 and Merge on the app stores. While the firm has done a fine job of keeping on top of this - their original games are still the top hit when searching an app store - the addition of Zynga's resources, should help fortify their brands even more.
"We believe defending your intellectual property is super-important, especially in mobile where there are a lot of clones and knock-offs," Gibeau acknowledges. "That's something we'll work with [Gram] on and where we see an opportunity to defend ourselves more, we'll definitely do that, but at this time we have nothing to announce on that front.
"Sometimes copying is a form of flattery, and if you're innovative and you keep pushing the original brand and franchise, you can stay ahead of it. But it's something we'll look at, for sure."
With Gram Games now part of the revitalised Zynga empire, it's fair to wonder who Gibeau's next acquisition might be. But the CEO stresses that, while this deal is significant, it is not necessarily part on a major push for mergers and acquisitions.
"We're not on a buying spree - we've done three acquisitions in the last two-plus years, so our pace isn't bad," he says. "If you look at our company now, we're starting to get the right amount of momentum reputationally as well as being successful in our games and our business. We're getting a lot more interest from people wanting to join Zynga in a way that makes a lot of sense.
"From our standpoint, we're not in any rush because we don't need M&A to grow the company. We're really focusing on our live services and our new games. Merge and the guys at Gram fit right into that strategy perfectly, so we're focusing on growing the company that way. If something else comes along, great, but we're not really on a hunt to find the next big M&A deal."