World of Warcraft team promises changes following Activision Blizzard lawsuit
Developers pledge to remove inappropriate in-game references and protect marginalised staff, but details remain scarce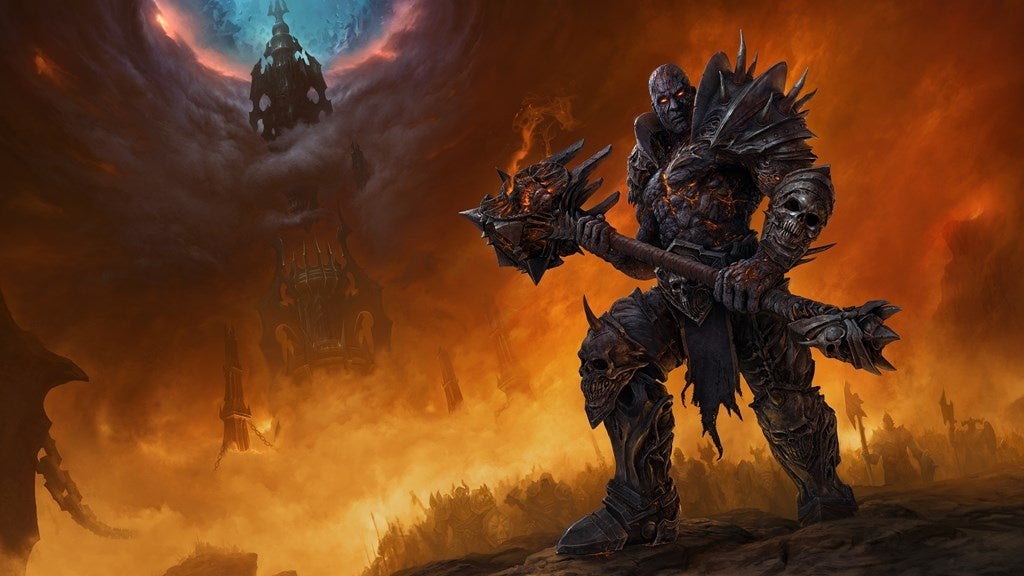 The developers behind World of Warcraft have made their own statement on the current situation at Activision Blizzard, pledging to make changes both in and out of the game -- although it remains unclear what these involve.
The statement follows a lawsuit filed by the California Department for Fair Employment and Housing, claiming the publisher has become a "breeding ground for harassment and discrimination against women."
While Activision Blizzard denied all accusations -- and criticised the DFEH for using what it views as false, distorted or out-of-date claims -- and CEO Bobby Kotick has finally broken his silence, there has been no word from individual teams.
Now the World of Warcraft team has released a statement via the game's official Twitter account, claiming its comments were built from suggestions and feedback from all members of the team.
"The past days have been a time of reflection for the World of Warcraft team, spent in conversation and contemplation, full of sadness, pain, and anger, but also hope and resolve," the statement read.
"As we heed the brave women who have come forward to share their experiences, we stand committed to taking the actions necessary to ensure we are providing an inclusive, welcoming, and safe environment both for our team and for our players in Azeroth. Those of us in leadership understand that it is not our place to judge when we have achieved our goals, but rather for our team and our community to let us know when we still have more to do."
It's not overly clear which actions the team plans to take. While there's reference to "internal work to protect marginalised groups and hold accountable those who threaten them," there's no additional detail on what this involves.
The developers also said they will "take immediate action" to remove in-game references "that are not appropriate for our world."
Again, it's not specific which references will be removed but the statement follows recent reports that fans have called for Blizzard to cut in-jokes around former senior creative director Alex Afrasiabi, according to PC Gamer.
Afrasiabi was one of those named in the lawsuit against Activision Blizzard for allegedly harassing women. He left Blizzard last year, but various characters and items named after him remain in World of Warcraft -- for example, a quest-giving NPC named Field Marshal Afrasiabi.
GamesIndustry.biz has reached out to Activision Blizzard for more information.
According to the WoW team's statement, work is already underway on making changes to the game and these will be applied to both Shadowlands and WoW Classic "in the coming days."
This follows claims by senior system designer Jeff Hamilton via Twitter, who said on Sunday: "Almost no work is being done on World of Warcraft right now while this obscenity plays out."
The team's statement concluded: "We know that in order to rebuild trust, we must earn it with our actions in the weeks and months to come. But we go forward knowing that we share the same vision as our community about creating a place where people of all genders, ethnicities, sexual orientations, and backgrounds can thrive and proudly call home."
Former Blizzard staff, including founder Mike Morhaime, have released their own statements apologising for "failing" the women of the company.
Activision Blizzard staff are expected to stage a walkout today, demanding changes across the company to prevent further harassment and discrimination.
This follows news that over 1,000 staff -- over 2,000, according to CNN -- signed a letter decrying the company's initial response to the lawsuit.
Several games outlets have pledged not to cover Activision Blizzard products until significant change has been made.