Former Activision Blizzard execs apologise for "failing" women
Mike Morhaime and Chris Metzen both released statements addressing the harassment and discrimination lawsuit against the company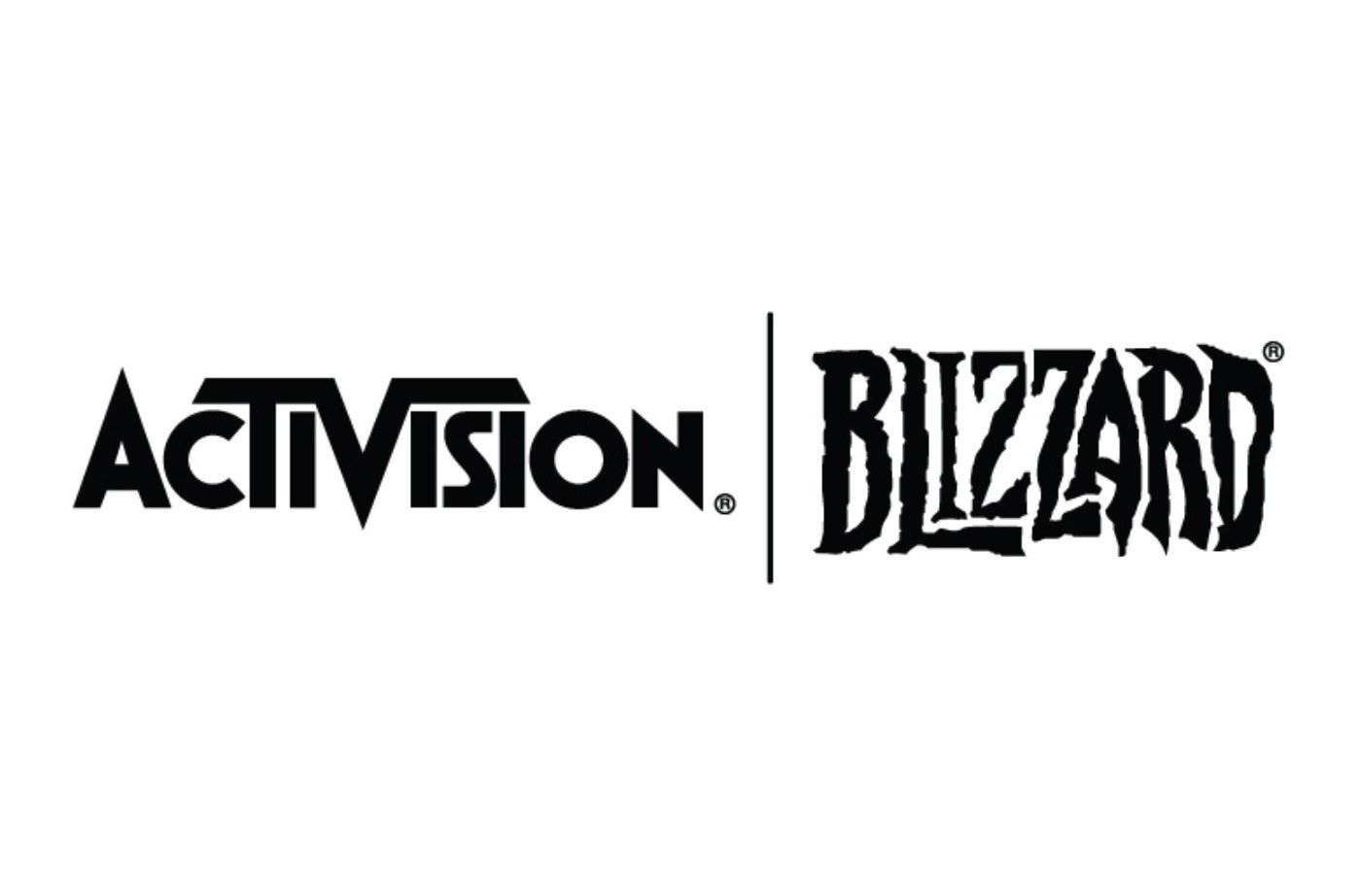 Former Activision Blizzard executives have reacted to last week's lawsuit against the company for harassment and discrimination against women.
In a statement, Blizzard co-founder and former president and CEO Mike Morhaime said he's "ashamed" and apologised for "failing" women working at Blizzard.
He does not mention whether he was aware of harassment and discrimination against women at Activision Blizzard prior to his departure from Blizzard in 2019 but does say he knew that it "was not perfect."
"I have read the full complaint against Activision Blizzard and many of the other stories," Morhaime wrote. "It is all very disturbing and difficult to read. I am ashamed. It feels like everything I thought I stood for has been washed away. What's worse but even more important, real people have been harmed, and some women had terrible experiences.
"I was at Blizzard for 28 years," he continued. "During that time, I tried very hard to create an environment that was safe and welcoming for people of all genders and backgrounds. I knew that it was not perfect, but clearly we were far from that goal. The fact that so many women were mistreated and were not supported means we let them down. In addition, we did not succeed in making it feel safe for people to tell their truth. It is no consolation that other companies have faced similar challenges. I wanted us to be different, better."
He further said that as a "leader in our industry," he will use his "influence to help drive positive change and to combat misogyny, discrimination, and harassment wherever [he] can," though he did not mention what form his action would take.
Former senior VP of story and franchise development at Blizzard Chris Metzen -- who retired in 2016 -- also took to Twitter to apologise.
"I offer you my deepest apologies for the part I played in a culture that fostered harassment, inequality, and indifference," Metzen said. He added that he had trouble "reconciling the place [he] knew, loved, and worked in for so long with the hard reality that has been presented over the past few days."
"It's like staring at two totally different worlds," he continued. "But it's not. It's just the one world, and the yawning disconnect between my perception from the top and the crushing reality many of you experienced fills me with profound shame."
The California Department of Fair Employment and Housing filed a lawsuit against Activision Blizzard for "violations of the state's civil rights and equal pay laws" regarding its treatment of women last week.
Head of Blizzard Entertainment, J. Allen Brack, acknowledged the "extremely troubling" hurt of employees and allegations, while multiple gaming outlets have said they will at least temporarily stop covering Activision Blizzard.
As mentioned by Kotaku, all social media channels owned by Activision Blizzard have been silent for the past few days.