Over 1,000 current and former Activision Blizzard staff decry response to lawsuit
Update: 500 current and former Ubisoft employees sign in solidarity, letter signed by over 2,000 people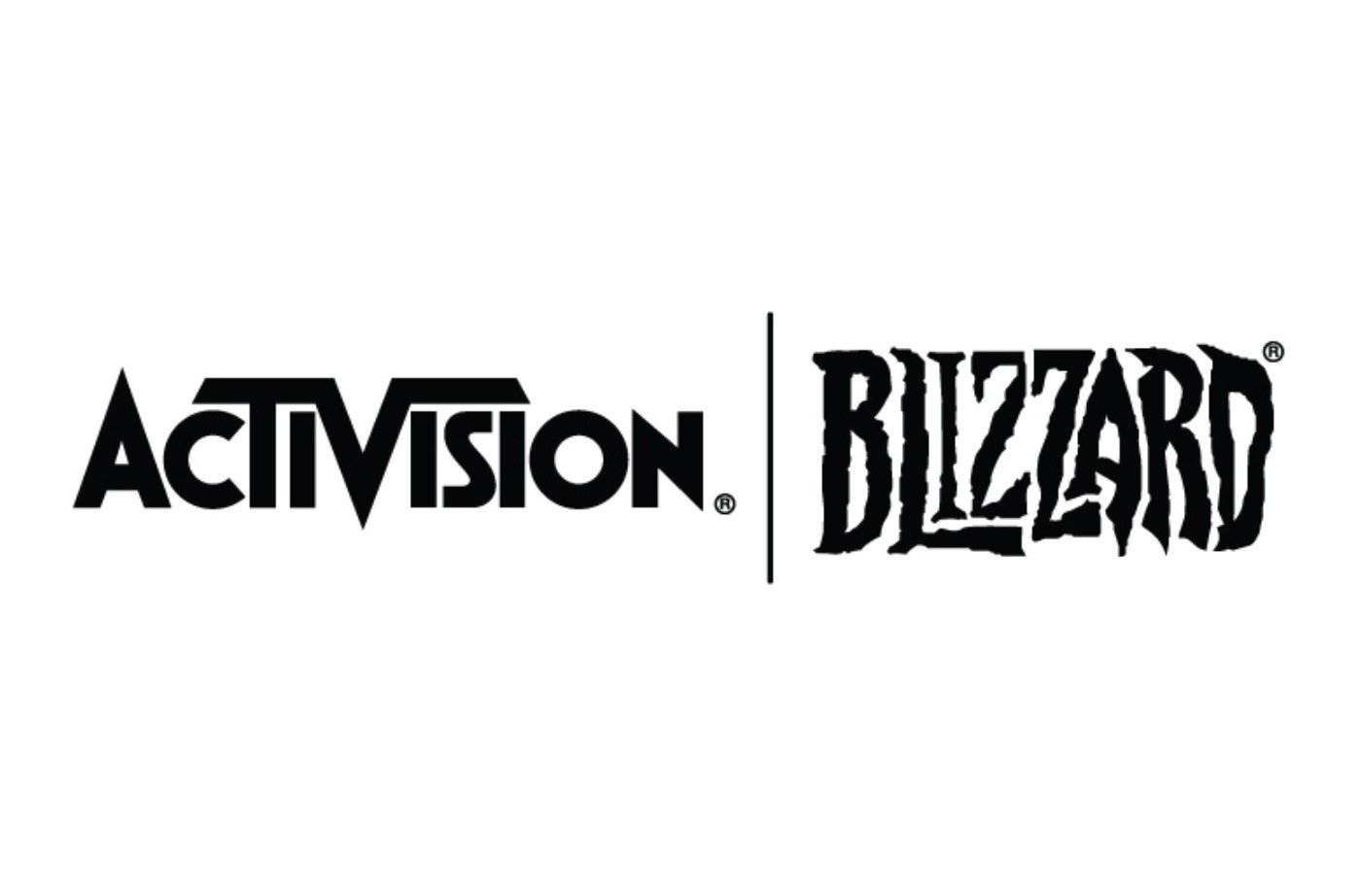 Original story, July 27, 2021: Over 1,000 people formerly or currently working at Activision Blizzard have signed a letter condemning the company's reaction to the harassment and discrimination lawsuit it's facing.
As reported by Bloomberg, the signatories said that Activision Blizzard's statements following the lawsuit were "abhorrent and insulting to all that we believe our company should stand for."
A lawsuit from the California Department of Fair Employment and Housing was filed last week detailing Activision Blizzard's alleged toxic culture, a "breeding ground for harassment and discrimination against women." A spokesperson from the company denied all accusations, and said the lawsuit "includes distorted, and in many cases false, descriptions of Blizzard's past."
The letter called for Activision Blizzard to recognise the "seriousness" of the accusations and "demonstrate compassion for victims of harassment and assault."
It also called on executive vice president for corporate affairs Frances Townsend to step down from her role as executive sponsor of the ABK Employee Women's Network.
Townsend issued her own statement a couple of days after the lawsuit, calling it "meritless and irresponsable," and saying it "presented a distorted and untrue picture of [the] company, including factually incorrect, old, and out of context stories -- some from more than a decade ago."
Finally, the letter asked the executive leadership team to work with staff on ways to make Activision Blizzard a "safe place to speak out and come forward."
"To put it clearly and unequivocally, our values as employees are not accurately reflected in the words and actions of our leadership," the letter read. "We believe these statements have damaged our ongoing quest for equality inside and outside of our industry."
Activision Blizzard's claims that the allegations are false and distorted "creates a company atmosphere that disbelieves victims," the signatories of the letter said.
"It also casts doubt on our organizations' ability to hold abusers accountable for their actions and foster a safe environment for victims to come forward in the future," the letter continued. "These statements make it clear that our leadership is not putting our values first. Immediate corrections are needed from the highest level of our organization."
Update, July 28, 2021: 500 current and former Ubisoft employees signed an open letter decrying the company's handling of allegations according to Axios.
This news follows reports of sexual harassment and inequality that has taken place across multiple Ubisoft studios, most recently Ubisoft Singapore.
The group said that it stands in solidarity with the employees of Activision Blizzard who are protesting their company for similar reasons.
The letter also suggested that large publisher and developers should work together to "set rules and processes for handling reports of these offences."
CNN reports that over 2,000 current and former Activision Blizzard employees have signed the petition criticizing the company for its responses to its recent sexual harassment allegations.
Additional reporting by Jeffrey Rousseau.