Gaming outlets halt Activision Blizzard coverage
The Gamer, GameXplain say they won't be covering the company's products until more is done; Prima Games puts "hard pause" on Activision Blizzard and Ubisoft coverage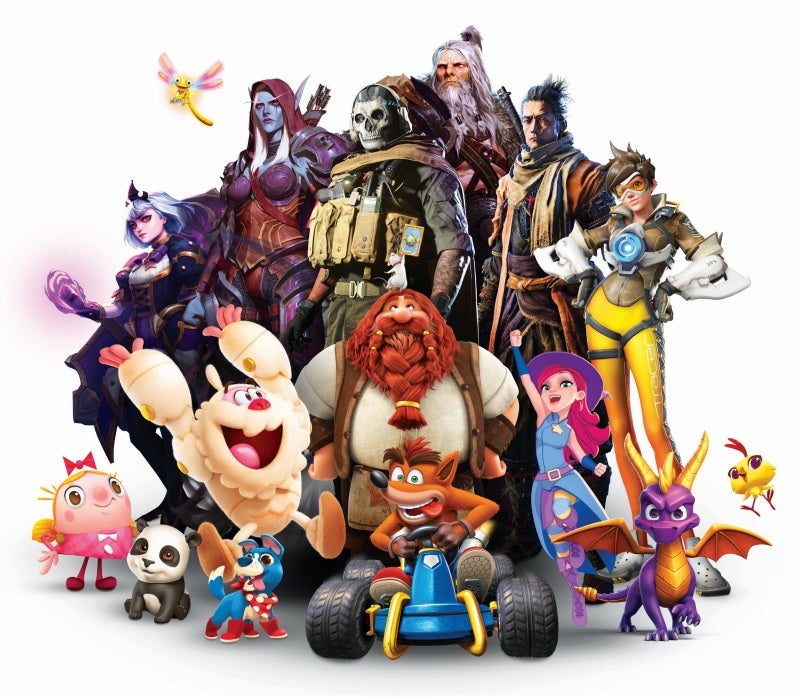 Multiple gaming outlets have said they will at least temporarily stop covering Activision Blizzard games in light of a discrimination and harassment lawsuit against the publisher and its various responses to it.
The Gamer editor-in-chief Kirk McKeand announced his decision on Twitter, saying, "We're going to stop covering Activision and Blizzard games until there's some real change and this gaslighting bollocks ends. We'll cover the ongoing news regarding the current story, but we won't be covering the games."
The "gaslighting bollocks" was in reference to quote-tweeted excerpts from an internal email sent to Activision Blizzard staff by executive vice president for corporate affairs Fran Townsend, who joined the company in March.
"A recently filed lawsuit presented a distorted and untrue picture of our company, including factually incorrect, old, and out of context stories -- some from more than a decade ago," Townsend wrote, adding, "We cannot let egregious actions of others, and a truly meritless and irresponsible lawsuit, damage our culture of respect and equal opportunity for all employees."
Prima Games followed suit shortly after, but extended its coverage decision to include Ubisoft, which had numerous scandals last year and saw its Singapore studio's current culture called into question by a Kotaku report this week.
"In light of recent reports regarding allegations of sexual harassment and discrimination at Activision, Blizzard, and Ubisoft, Prima Games is putting a hard pause on coverage of all Activision, Blizzard, and Ubisoft content until further notice," the site said.
GameXplain was the third outlet to publicize such a coverage deicsion, saying, "In light of the horrific sexual harassment allegations brought against Activision Blizzard, we are suspending any and all coverage of Activision Blizzard games for the remainder of the year, and perhaps indefinitely, until the work culture has been demonstrably improved."