Why games firms are ready to go back to the office | Podcast
We discuss recent comments from Satya Nadella and Strauss Zelnick, plus PlayStation Now vs Xbox Game Pass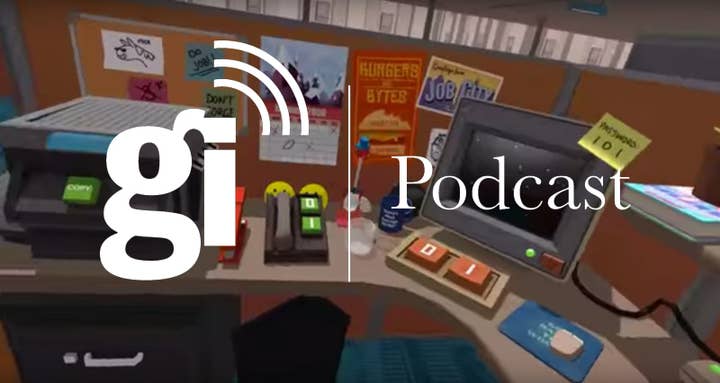 Matt, James, Marie and Chris are on this week's podcast to discuss the biggest stories of the past week.
We start with comments from Microsoft CEO Satya Nadella, who suggests tech and digital industries (including video games) are unlikely to adopt remote working on a permanent basis as the world recovers from the COVID-19 pandemic.
On a similar note, we discuss comments from Take-Two CEO Strauss Zelnick on how lockdown measures have accelerated the trends towards digital distribution, and how games have an advantage over film, TV and other forms of entertainment when it comes to producing content remotely.
Finally, we look at the recent milestone announced for PlayStation Now: 2.2 million subscribers. A significant uptick over the past year, but still lagging behind Xbox Game Pass. What is it about Microsoft strategy that gives Game Pass the advantage and why, in the grand scheme of things, does it not currently matter to PlayStation?
You can listen to our latest episode below, subscribe to our RSS feed, or download the file directly here. It is also available via Spotify, iTunes, Google Play, Stitcher, Overcast, Player FM, TuneIn and other widely-used podcast platforms.