PlayStation Now reaches 2.2m subscribers
Sony's service has doubled its reach in a single year, but still lags behind Xbox Game Pass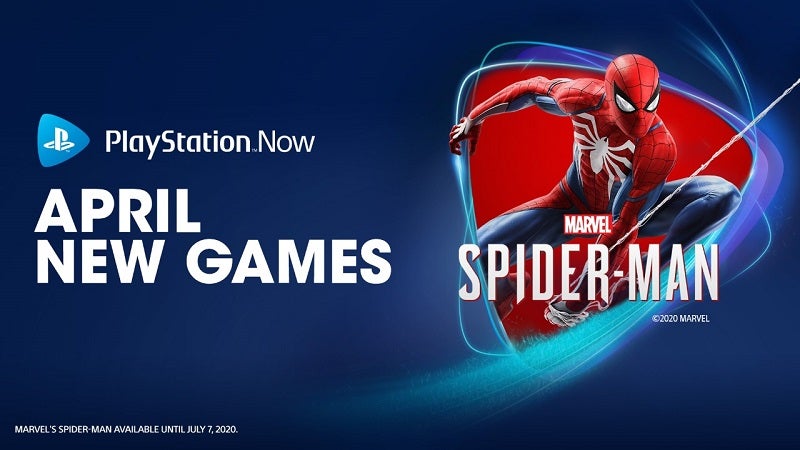 PlayStation Now has more than 2.2 million subscribers, around six years after it first launched in North America.
Sony confirmed the latest figures for its subscription service in an investor presentation, which showed its audience doubling in the space of a year.
PlayStation Now had more than one million subscribers at the end of March 2019, and that rose to more than 2.2 million by the end of April 2020.
While the service has been available in North America since 2014, and rolled out globally the following year, it only offered the option to stream its catalogue of games at first.
The option to download games to play offline was added in September 2018, at which point it had fewer than one million subscribers. Sony noted an immediate improvement in gameplay time as a result, and the service has reached 2.2 million subscribers in the 18 months since then.
However, while PS Now has doubled its reach in the space of a year, it still lags behind Xbox Game Pass. Microsoft's service adds first-party Xbox games on the day of their release, and it now has ten million subscribers.