TinyBuild acquires Versus Evil and Red Cerberus in $31.3m deal
Acquisition adds more than 250 staff and 32 titles to Hello Neighbor publisher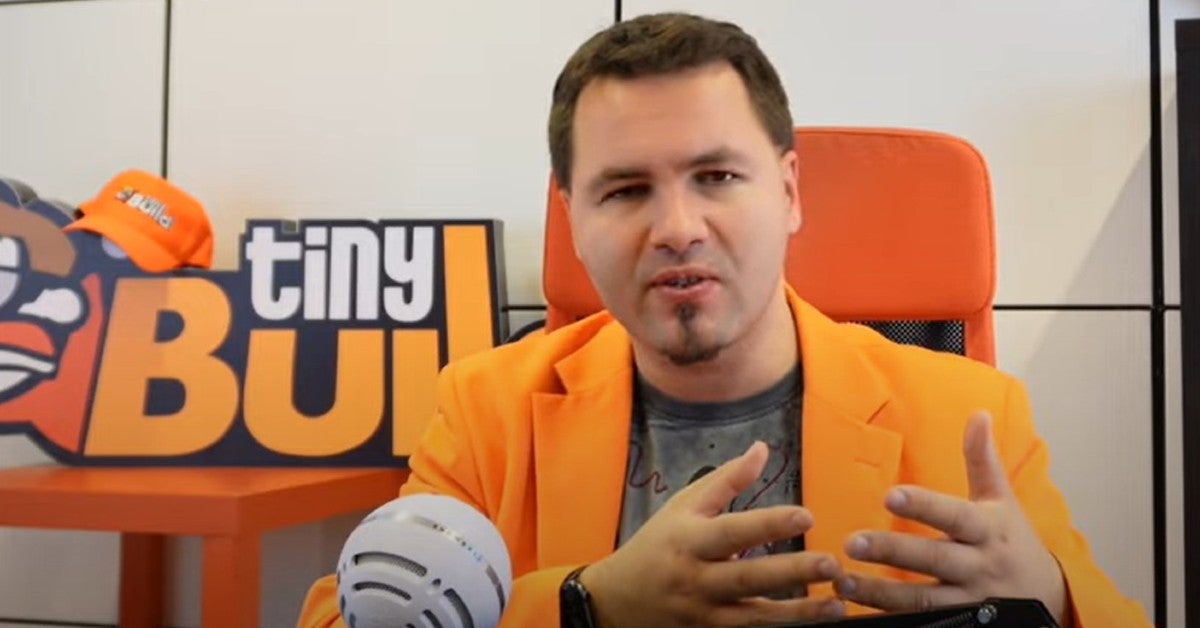 TinyBuild has acquired fellow indie publisher Versus Evil and its QA studio Red Cerberus, with an upfront cost of $12.5 million.
There is also the potential for $18.8 million in earnouts over the next three years, bringing the maximum consideration for the deal up to $31.3 million.
Versus Evil will continue to operate as a separate publishing label, one that specialises in RPGs and turn-based strategy games. The company is perhaps best known for brining The Banner Saga trilogy and Obsidian Entertainment's Pillars of Eternity to market.
In a video regarding the acquisition, TinyBuild CEO Alex Nichiporchik described Versus Evil as a "complementary" label that will "expand our reach in terms of genres." The publisher adds 32 titles to TinyBuild's portfolio.
Versus Evil founder Steve Escalante added: "The joining of TinyBuild couldn't have come at a better time. By infusing capital and investing in more titles, I'm very excited about the opportunities that will open up for Versus Evil as a publisher."
Red Cerberus is Versus Evil's in-house testing and QA studio, based in São Paulo, Brazil. It is home to 250 staff, all of whom join the ranks of TinyBuild.
Nichiporchik said the deal gives TinyBuild "access to the incredible development community within Brazil and a strategic entrance into the market there."
The addition of Red Cerberus' staff means TinyBuild has more than doubled its headcount since its successful IPO in March, now standing at over 400 people.
Versus Evil and Red Cerberus are the latest in a series of TinyBuild acquisitions this year. Since February, the indie publisher has acquired We're Five Games (Totally Reliable Delivery Service), Hungry Couch (Black Skylands), Moon Moose (Cartel Tycoon), DogHelm (Streets of Rogue), Animal (Rawmen) and Bad Pixel (Deadside).