TinyBuild acquires Animal
Publisher could pay up to $10.2 million total for Rawmen developer if performance targets are met over three-year period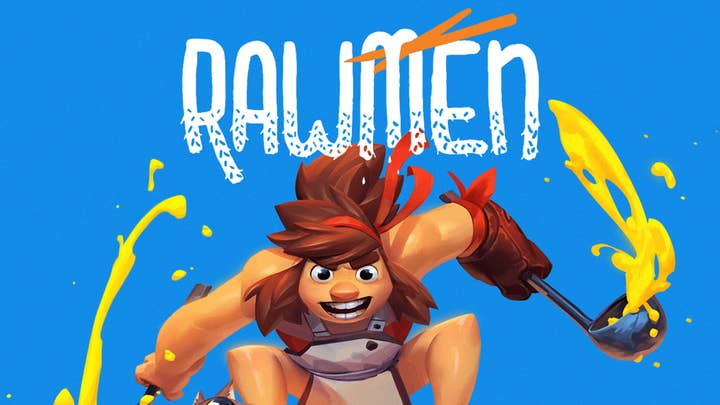 TinyBuild today announced the acquisition of Pasadena, California-based developer Animal, which it has been working with for the past two years on the upcoming arena shooter Rawmen.
The deal includes up-front payments and three years of deferred payments tied to performance targets, adding up to a potential total price tag of $10.2 million. 70% of the maximum compensation would come in the form of Tiny Build shares, with the remaining amount in cash.
TinyBuild CEO Alex Nichiporchik said the purchase was driven by an interest in Animal's talent.
"We are delighted to announce the acquisition of Animal, our fourth acquihire this year, as we continue to scale up our ambitions," Nichiporchik said. "Our experience of working with the studio over the last two years means we know they are going to be a great addition to the TinyBuild family."
TinyBuild's previous three acquisitions were announced simultaneously in February, with the company picking up We're Five Games, Hungry Couch and Moon Moose.
TinyBuild went public the next month, arriving on the London Stock Exchange with a market capitalization of £340.6 million.