TinyBuild acquires three studios
Developers behind Totally Reliable Delivery Service, Black Skylands and Cartel Tycoon now owned by indie publisher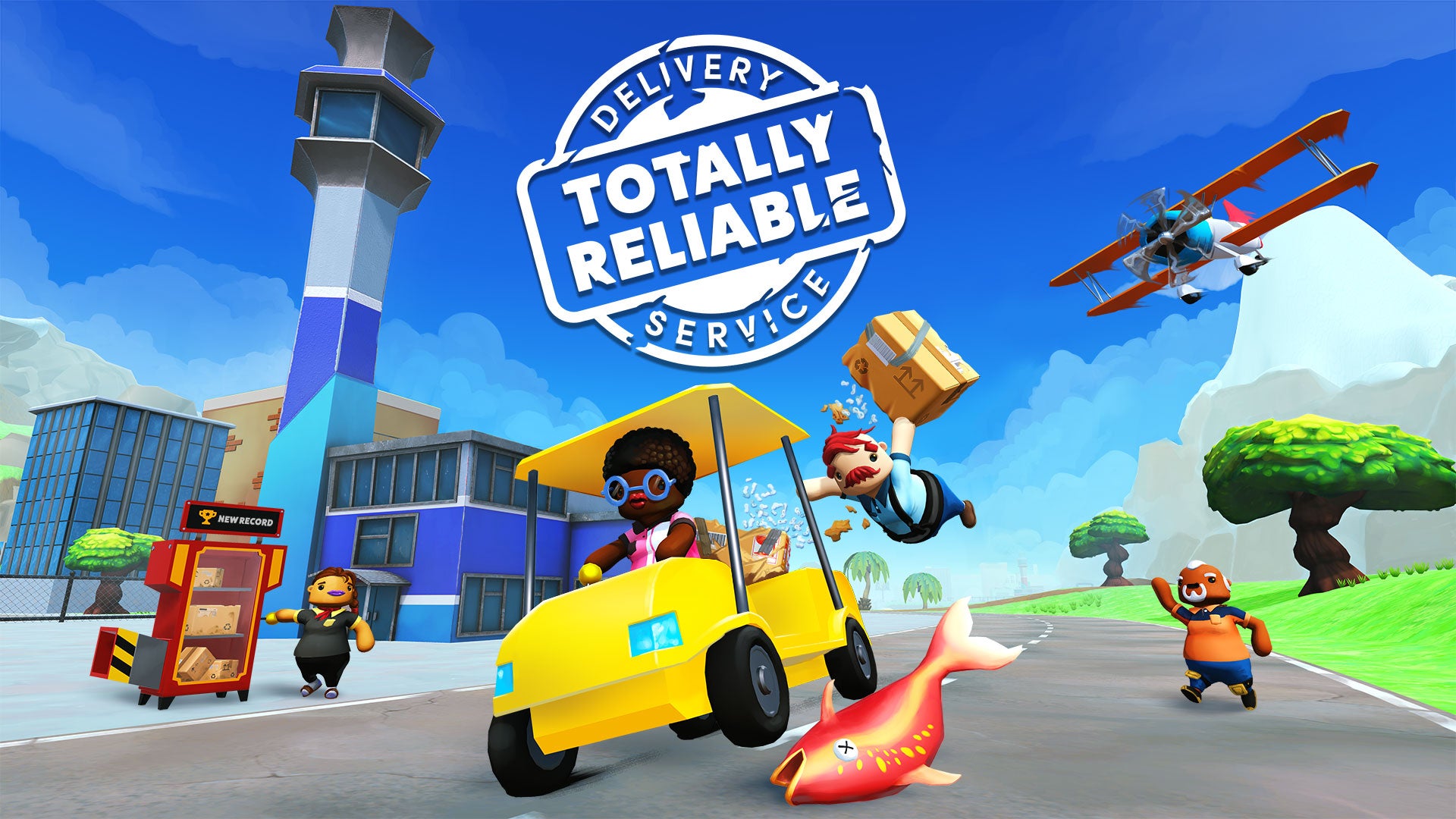 US-based publisher TinyBuild has added three more studios to its roster, two of which it has worked with closely in recent years.
The three new additions are We're Five Gams, Hungry Couch and Moon Moose -- known for Totally Reliable Delivery Service, Black Skylands and Cartel Tycoon respectively.
No figures were disclosed for the acquisitions.
TinyBuild worked with We're Five on physics-based online multiplayer hit Totally Reliable Delivery Service following the studio's original pitch in 2018. Since its launch in April 2020, the game has been downloaded more than 14 million times.
As part of TinyBuild, the We're Five team will work on an updated version of the original game -- aimed for a Steam release on April 1, 20201 -- and a new entry in the series due to be announced later this year.
Meanwhile, Hungry Couch is already working with TinyBuild on upcoming open-world RPG Black Skylands, due for release on PC this year.
Finally, Moon Moose is a studio staffed by five people, currently working on management sim Cartel Tycoon, due for release on PC in early 2021.
The three studios join TinyBuild's internal first-party development teams, including Guts & Glory developer HakJak Studios, Party Hard 2 studio Hologryph, and the Hello Neighbour development team, which the publisher acquired and set up as new entity Eerie Guest Studios last year.
The Seattle-based indie publisher now has seven wholly-owned development studios.