TinyBuild launches £340m IPO
Flotation on the London Stock Exchange's AIM market will provide "the ideal platform for our growth"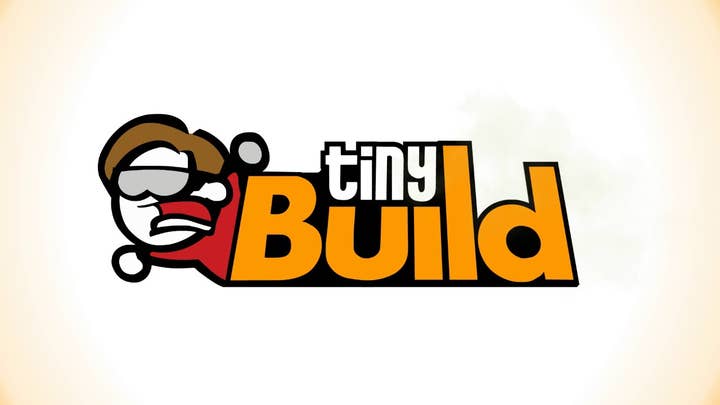 TinyBuild has listed its shares on the AIM market of the London Stock Exchange, at a market capitalisation of £340.6 million.
The IPO is led by Zeus Capital, which served a similar role on Sumo Group's £145 million AIM floatation in December 2017.
In a statement released today, TinyBuild CEO Alex Nichiporchik pointed to the Seattle-based firm's focus on creating "long-lasting IP" as the key to its growth.
"We were delighted by the level of investor appetite we have experienced during the IPO process and we welcome our new shareholders to TinyBuild," Nichiporchik added.
"We believe that our AIM listing provides the ideal platform for our growth, whilst helping to increase TinyBuild's profile even further."
TinyBuild, which was founded in 2011, has a portfolio of 40 titles, with 23 games scheduled to launch during 2021 and 2022.
The cornerstone of its current growth is Hello Neighbor, the cross-media success of which has allowed Tiny Build to acquire multiple studios in the last year.
At the GI Investment Summit Online last year, Nichiporchik described TinyBuild's strategy as an example of the way indie publishers must adapt to stay relevant -- you can watch his talk here.