TinyBuild acquires Bad Pixel for $17.1m
Deadside developer is indie publisher's fifth acquisition so far this year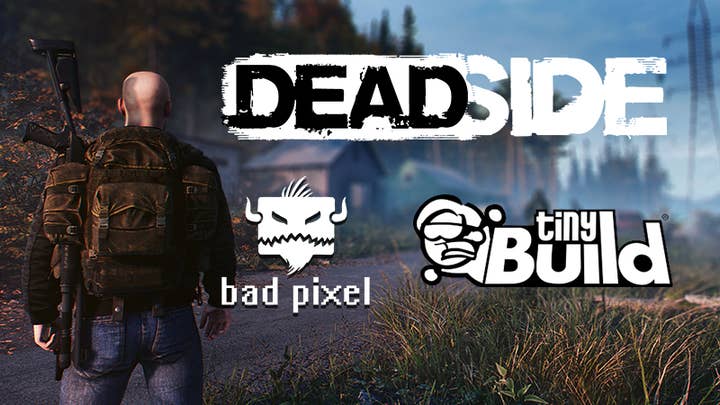 TinyBuild has entered into an agreement to acquire another development studio, Bad Pixel.
The Bad Pixel team is currently working on Deadside, a post-apocalyptic multiplayer shooter for PC, which in Early Access on Steam.
The acquisition will cost TinyBuild a total consideration of up to $17.1 million, and is the indie publisher's fifth purchase so far this year.
TinyBuild has previously brought into the fold Animal, We're Five Games, Hungry Couch and Moon Moose.
CEO Alex Nichiporchik said the Bad Pixel acquisition came about after he "spent over 100 hours playing Deadside during the last year and was left hungry for more content and updates."
Released in April 2020, Deadside generated $3 million (before interest, taxes, depreciation and amortization) by the end of the year.
TinyBuild will work with Bad Pixel to "help speed up the momentum of implementing new features and mechanics," drawing on lessons learned from its other live service game Secret Neighbor, a multiplayer spin-off of the Hello Neighbor franchise.
Earlier this year, the publisher completed a successful IPO, listing its shares on the AIM market of the London Stock Exchange at a market capitalisation of £340.6 million.