The GamesIndustry.biz Podcast: The real impact of cancelling GDC
Latest episode also discusses how the industry protects its players, and GameStop's experimental concept stores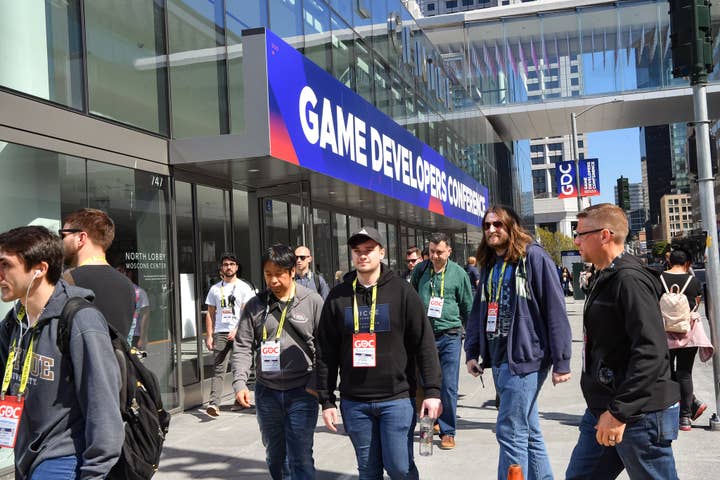 In an absolutely packed episode, the team discusses the biggest stories of the week -- starting, of course, with the postponement of GDC 2020.
Matt, Chris and James talk about the fallout of the event's cancellation, the tough decisions that would have been made behind the scenes, and how the organisers' optimistic plan for a summer event might manifest.
We also delve into the impact the event's cancellation will have had on those who invested heavily in this trip, from developers and publishers to speakers and job-seekers. The industry has rallied around its colleagues to provide a number of relief initiatives, but with the coronavirus continuing to spread around the globe, what other events may be affected?
We're then joined by Brendan to elaborate on his thoughts about TIGA's principles for protecting players and discuss what more trade bodies and the rest of the industry can do to demonstrate responsibility when it comes to the audience's finances and personal data.
Finally, Rebekah takes a few moments away from PAX East to tell us more about her recent trip to GameStop's concept stores in Tulsa, Oklahoma, where the troubled retailer is testing new models to drive footfall and sales.
You can listen to our latest episode below, subscribe to our RSS feed, or download the file directly here. It is also available via Spotify, iTunes, Google Play, Stitcher, Overcast, Player FM, TuneIn and other widely-used podcast platforms.