The GamesIndustry.biz Podcast: Spencer, subscriptions and spoilers
Download the latest episode now, also discusses the bizarrely quiet launch of Stadia's free version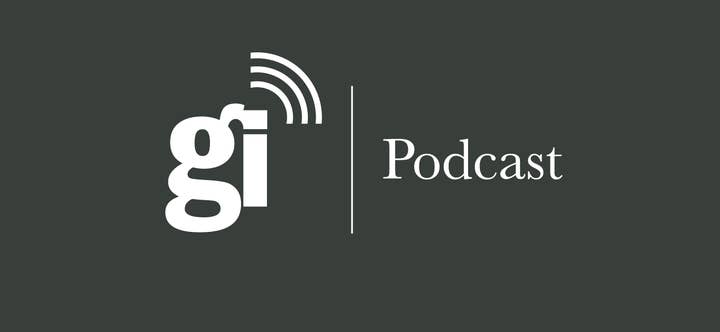 You can now download the latest episode of The GamesIndustry.biz Podcast, in which Matt, Rebekah, Chris and James discuss the biggest news of the past week.
We begin by unpacking Xbox boss Phil Spencer's comments in a recent interview, in which he talked about how Microsoft was taking care to ensure it was "not exploiting" the COVID-19 pandemic and the "big flood" of new users it has brought to gaming.
Then, after a tangent about streaming services and the bizarre communications around the launch of Stadia's free version, we reflect on the ongoing success of Xbox Game Pass, which has already amassed more than 10 million subscribers.
Finally, following leaks around The Last of Us: Part 2, we talk about the challenge of avoiding and preventing spoilers, not only in games but in any form of entertainment.
You can listen to our latest episode below, subscribe to our RSS feed, or download the file directly here. It is also available via Spotify, iTunes, Google Play, Stitcher, Overcast, Player FM, TuneIn and other widely-used podcast platforms.