The Last of Us Part 2 leaked online
Update: Sony identifies responsible party; confirms it was not a member of Sony or Naughty Dog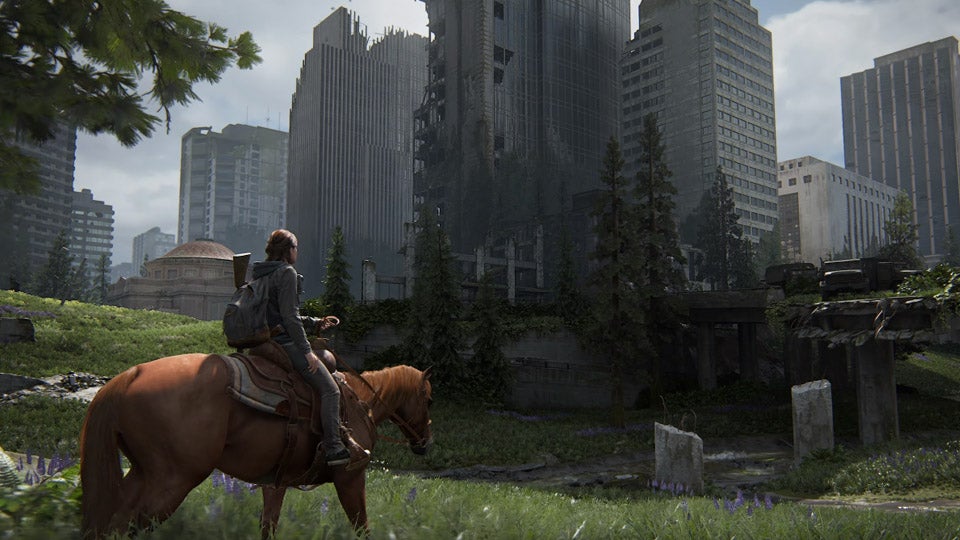 Original story, April 27, 2020: A major leak has spread spoilers for The Last of Us Part 2 far and wide across the internet.
Videos of leaked gameplay, cutscenes, and developer menus are now being discussed and dissected by gaming communities; a detailed thread collating the leaks can be found on Resetera.
The leak comes just weeks after it was revealed The Last of Us Part 2 would be delayed indefinitely due to the COVID-19 pandemic.
Neither publisher Sony or developer Naughty Dog have commented on the leaks so far, but it is rumoured to be the result of a disgruntled Naughty Dog employee.
Naughty Dog found itself in the crosshairs recently after an investigation by Kotaku revealed that crunch remained a substantial problem at the studio.
It's not the first time Naughty Dog has faced controversy over its working conditions, and former Uncharted director Amy Hennig has talked about the issue previously.
Update May 1, 2020: Sony has confirmed to GamesIndustry.biz that it has identified the primary individuals responsible for the leaks earlier this week, saying they were not affiliated with Sony Interactive Entertainment or Naughty Dog, as was rumored.
The publisher declined to comment further, saying that the information was currently subject to an ongoing investigation.
Additional reporting by Rebekah Valentine