Xbox's Phil Spencer discusses "not exploiting" a global pandemic
Microsoft gaming boss assures business tactics have not changed as "big flood" of people come to Xbox for the first time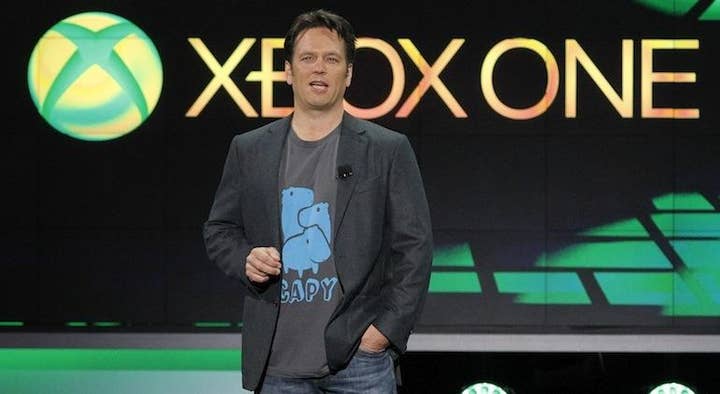 Head of Xbox Phil Spencer has spoken out about the delicate situation games companies find themselves in during the ongoing coronavirus crisis.
In an interview with Business Insider, the exec acknowledged that Xbox -- like so many games firms -- has seen certain benefits from the majority of people spending more time at home, but is being careful not to take advantage of the situation.
"We wanted to be very thoughtful and not exploiting the situation," he said. "We're not putting in place any different business tactics or other things.
"We're just trying to keep all the services up, trying to keep the games enjoyable, keeping our networks safe and secure. And being there at a time of need. I'm proud that we can provide this activity for people."
He noted that social distancing measures have driven people to use video games as one of many ways to connect with friends and family, adding that, "Gaming right now, globally, is having a moment."
While he didn't share figures, Spencer did allude to Microsoft's tracking of first-time Xbox customers, observing that "we're seeing a big flood of new people come into gaming."
But he emphasised that Xbox is not exactly relishing in this surge of activity.
"You wouldn't wish this is the way we get here," he said. "We've talked [internally at Microsoft] about this. It's about, 'How do you feel that gaming is doing well at a time where the world is hurting?"