Microsoft's gaming revenues flat in Q3 2020
Update: Xbox Game Pass reaches 10m subscribers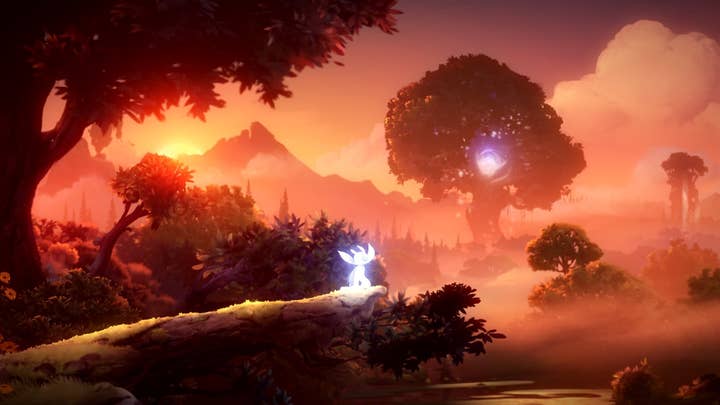 Between the effects of COVID-19, post-holiday lulls, and the continued waning console cycle, it was a quiet Q3 for Microsoft's gaming segment.
Today, the company reported its quarterly financial results for the period ending March 31, 2020, stating that gaming revenue was down 1% year-over-year and Xbox content and services revenue up 2%.
Microsoft noted that the slight rise in Xbox content and services revenue was attributable to more people sheltering in place due to COVID-19, but was partially offset by "a high prior year comparable primarily from a third-party title" -- a line that's been used in the last several prior quarterly reports.
For the More Personal Computing business segment, which includes Xbox and gaming as well as Windows OEM, Surface, and search advertising, revenue reached $11 billion -- up 3% year-over-year.
This is within the company's projections of between $10.75 billion and $11.15 billion for the segment this quarter, even though Microsoft said in late February it expected to miss argets.
Operating income for the segment was at $3.63 billion, up 15% year-over-year.
Revenue for the company as a whole reached $35 billion, up 15% year-over-year, with Microsoft reporting that COVID-19 had a minimal net impact on the company as a whole.
Update: Microsoft's 10Q form offers a bit more color on its gaming segment, specifying that segment revenue for gaming reached $2.35 billion in Q3, down $14 million from the previous year's revenue.
Xbox hardware revenue was down 20%, which Microsoft attributes to recent price decreases in hardware.
Xbox content and services revenue was up $33 million.
Update: During today's earnings call with investors, Microsoft CEO Satya Nadella revealed that there are now over 10 million Xbox Game Pass subscribers, and that during the last quarter the company saw "record levels of engagement," with nearly 90 million monthly active users of Xbox Live.
Additionally, Xbox's Xcloud service now has "hundreds of thousands" of active users in beta.
Update: Also during today's earnings call, Microsoft announced it projected that the More Personal Computing segment would bring in between $11.3 billion and $11.7 billion during Q4 2020 ending June 30, with gaming revenue growth in the high teens.