Google abandons Stadia Base branding as it launches free tier
Free trials of Stadia Pro can essentially transition into free use of the service, now just called Stadia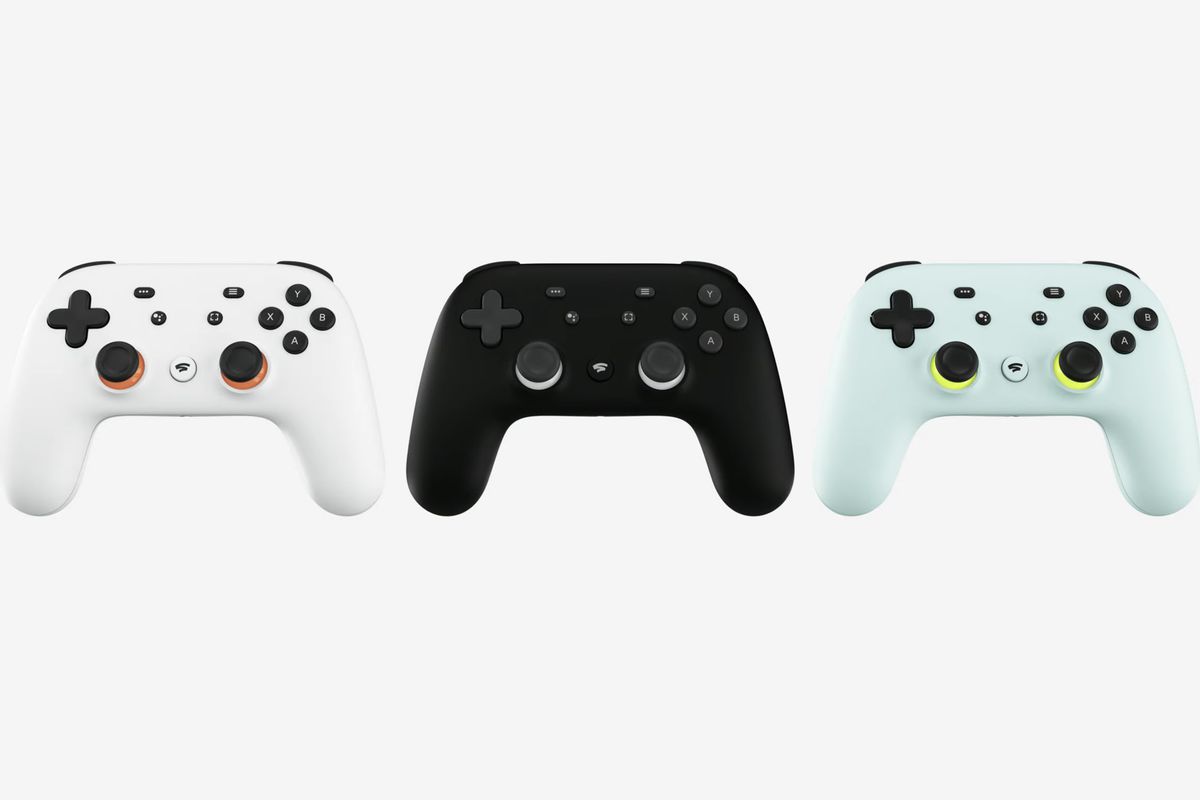 Even though Google has effectively launched its free tier of Stadia, Stadia Base, it's no longer calling it that.
Earlier this month, Google announced it would offer two free months of Stadia Pro, which is normally a paid subscription service costing $9.99 per month.
As a part of that announcement, Google added that games purchased as a part of the free Stadia trial would remain accessible even for users who canceled their subscriptions after the two-month free period.
Users signing up for Google Stadia also now have an additional option at the end of the process, allowing them to opt-out of the two-month Stadia Pro trial and simply begin purchasing games through Stadia without signing up for Pro at all.
Google has additionally confirmed to GamesIndustry.biz that users who let subscriptions lapse will still be able to purchase new games for Stadia, play them, and will have their resolution capped at 1080p as originally stated for Stadia Base -- with Pro subscribers able to play games in 4k.
However, while Stadia Base exists now in spirit, last week Google shared in a community blog post that it had "decided to move away from" the nomenclature of Stadia Base entirely.
"We're very excited that Stadia is now free and open to everyone who wants to create an account in our supported markets," reads the post.