Sony: Next PlayStation's success will depend on backwards compatibility and streaming
Both Remote Play and PlayStation Now will be key pillars for Sony's next generation offering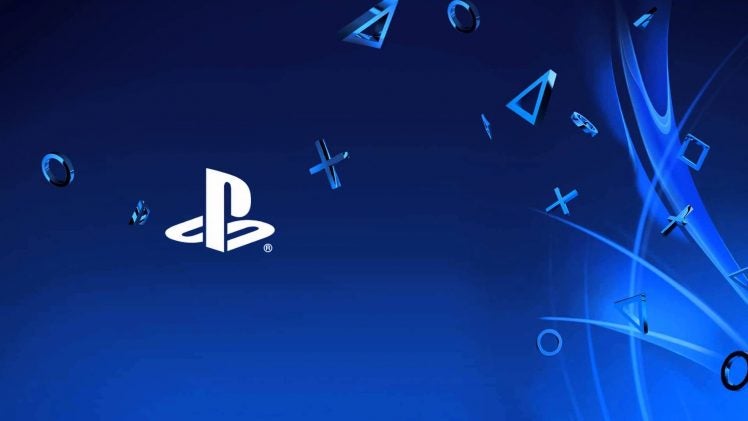 Sony execs have elaborated on their priorities for the next PlayStation console, emphasising the importance of backwards compatibility and the need to offer discs, downloads and streaming.
Initial details on its next generation device were revealed last month, and it became a key topic at the company's investor day last week.
President and CEO Kenichiro Yoshida began with a breakdown of each area of the business, describing the Game & Network Services division as "the engine that enabled us to record historically high profit last fiscal year for the second consecutive year." He also expects PS4 to surpass 100 million sales worldwide by the end of 2019.
Yoshida centred his comments on the future of PlayStation around two keywords: immersive and seamless, alluding to both the increased power of the next console and the expansion of thestreaming service PlayStation Now.
Following the first details on the PlayStation 4's successor -- still only referred to as a 'next-generation console', rather than specifically named PlayStation 5 -- attendees were shown a video comparing load times for Marvel's Spider-Man. A transition that took eight seconds on PlayStation 4 Pro took 0.8 seconds on the next-gen console.
"The Remote Play feature transforms 100 million PS4s... into streaming game servers. We plan to support this in our next generation console"

Kenichiro Yoshida, Sony Corporation
The hope is shorter load times will go some way to maintaining immersion in games content, and the current demo may even be improved. Later in the day during his presentation on the G&NS division, Sony Interactive Entertainment president and CEO Jim Ryan said he has "never seen anything this transformational at this early stage", emphasising the next-gen console is still at least a year away from launch.
Yoshida emphasised the next PlayStation will have more computational power and dramatically increased rendering speed thanks to a "customised ultra-fast, broadband SSD."
He also said gamers will be able to enjoy their games -- whether disc-based or download -- on other devices thanks to Remote Play, building on advancements made for the technology on the current generation. PS4 users can currently stream their games to PC and Xperia devices, with an app added for iOS back in March and plans for an Android app in the future.
"The Remote Play feature transforms these 100 million PS4s... into streaming game servers which can stream content from locations very close to users," said Yoshida. "We plan to support this feature in our next generation console as well."
Yoshida said he wants PlayStation users to be able to "continue their play anytime and anywhere without feeling stress" -- a selling point that both its rivals are emphasising. The portable nature of Nintendo Switch means players can continue games on the move, while Microsoft's Phil Spencer has previously said he wants Game Pass subscribers to be able to access the service on any device.
In his own presentation, Ryan pointed to "the growing appetite for this feature [as] one of the concrete reasons that we feel the move to streaming is upon us." He reported that over five million people used Remote Play last year -- although this is still around 5% of the PS4's total userbase.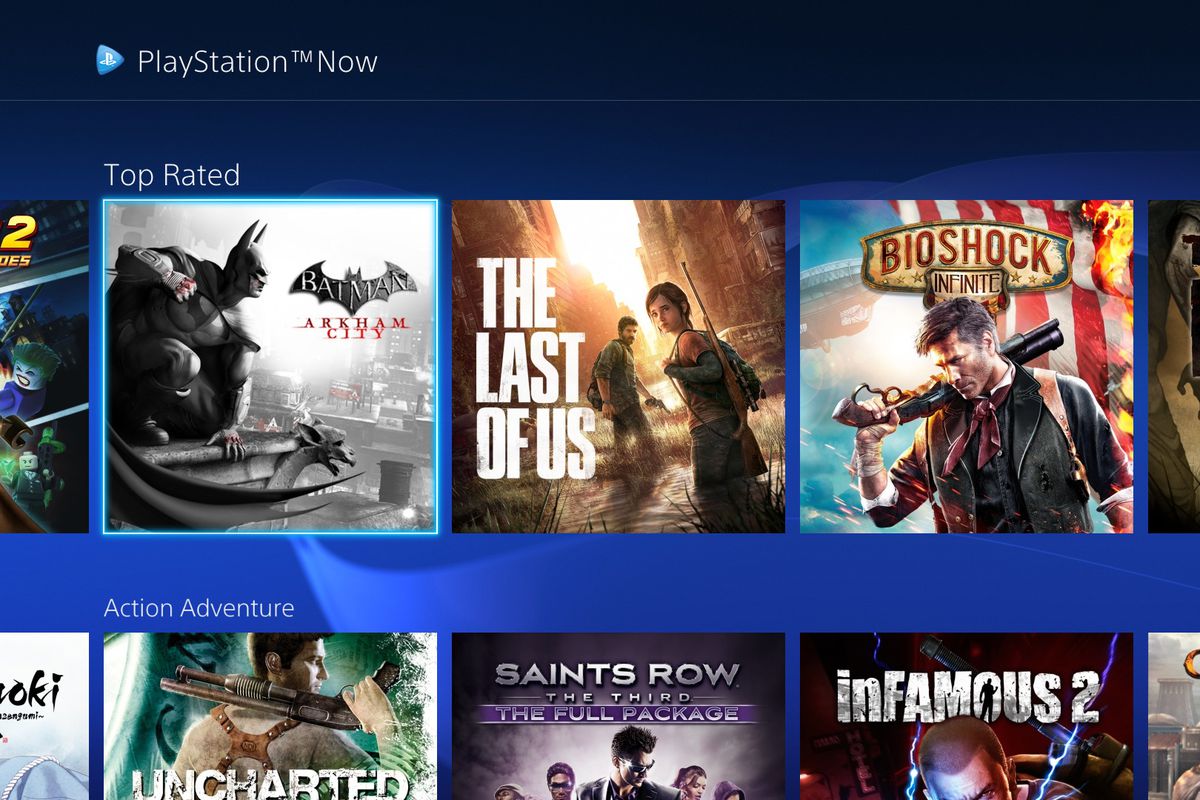 As interest in streaming services picks up, Sony hopes to capitalise on this with its established PlayStation Now offering. Yoshida says this has the potential to expand PlayStation's addressable market "regardless of whether [subscribers] are a PS4 user or do not own a PS4 console at all."
PlayStation Now currently has around 700,000 subscribers but Ryan said investments have already been made to support five million, and further investments to expand beyond this "are not ruled out." Later, during a Q&A with investors, Ryan said he did not expect expanding to five million subscribers "will necessarily lead to a radical shift in demographic."
"The rollout has been steady and not rushed," he said. "I make no apologies for that. We've been testing, learning, and iterating all the time to ensure that as we expand we're able to guarantee gamers a proper PlayStation experience that they can enjoy and we can be proud of."
"We never forced the digital model on anyone -- our hardware has always had a disc drive and that will continue with next-gen"

Jim Ryan, Sony Interactive Entertainment
The streaming service is now available in 19 countries around the world, thanks in part to a major expansion earlier this year that Ryan says "gives us blanket coverage in key Western markets." This means PlayStation can now "market the service more aggressively," suggesting it will be a much more prominent pillar of Sony's strategy in the next generation.
When later asked by investors about the quality of PlayStation Now -- and indeed game streaming in general -- Ryan emphasised that in all the feedback Sony receives, "lag and breakage" do not feature highly.
"We're never complacent, we're always trying to make it better... but this is not a critical area of weakness."
There was also talk of looking at how Sony can "better monetise the off-console experience", something Ryan deemed a "principle objective" as the company explores how to use streaming to reach a broader base of users.
During Ryan's presentation, the PlayStation boss said initial momentum will be crucial to maintaining Sony's market-leading position with the next-gen console.
"The key to a platform's success is initial momentum," he said. "Our critical success factor for next-gen will be our ability to transition our community from PS4 to next-gen faster than we've ever done before, before then broadening out to new audiences."
Ryan added that backwards compatibility with PS4 games will be "absolutely key to that happening," making it easier for users to upgrade. He added that, with all the excitement around the upcoming fifth PlayStation home console, "we must not forget PS4" and he expects the console to be the main driver of profits and user engagement "for the next three years or so."
Following Google's opening gambit for Stadia -- declaring that the next-generation has no need for a dedicated console thanks to the power of the cloud -- Ryan said Sony "believes in generations" and that developers and publishers both prefer a stable development environment rather than one that changes over time.
There was also a subtle jab at Microsoft's recently launched all-digital Xbox One, as well as persistent rumours that one of the firm's next generation consoles will be a digital- or even streaming-only device, with Ryan emphasising PlayStation uses will always have the option of retail.
"We fully embraced the network area and have seen our business shift to have a significant portion be accounted for by digital downloads," he said. "But we never forced the digital model on anyone -- our hardware has always had a disc drive and that will continue with next-gen."
He later added: "Streaming will be one of the ways that gamers play games. It will not be the only way."
Sony opted not to further discuss the recently announced cloud and AI innovations collaboration with Microsoft, but Ryan encouraged investors to "view it as a statement of serious intent on our part to achieve growth and scale." However, he emphasised numerous times that these are exploratory talks rather than a final partnership, and that gaming is just one of a broad range of services the two firms will be looking at.