Phil Spencer: Xbox Game Pass "will come to every device"
Xbox boss hints at bold cross-platform strategy for subscription service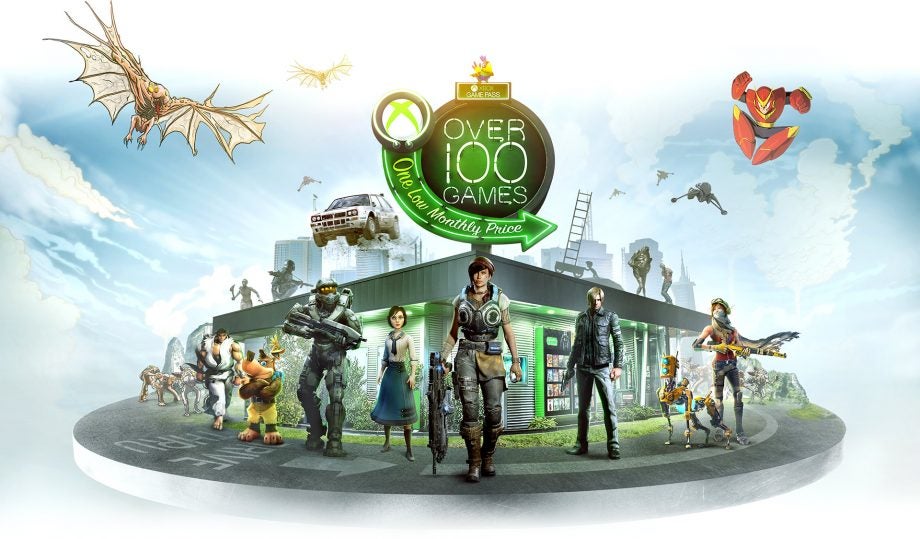 Microsoft wants to put its Xbox Game Pass service on every platform.
That's according to Xbox boss Phil Spencer, who discussed plans for the subscription scheme in front of attendees at San Francisco's Barclays conference.
GameSpot reports the Xbox exec mostly centred the conversation around how it might bring Game Pass to smartphones.
"When you think about reaching a customer with this content where their only compute device could be an Android phone, you think about, 'What are all the ways that person pays for content today'?" Spencer said. "So we need to make sure that we're world-class at free-to-play content, but we also look at subscription as a much lower barrier way for a customer to build a library of content.
"So we built Xbox Game Pass -- it started on console, it will come to PC, and eventually it will come to every device -- we use the flywheel that we have with customers on an Xbox to start the growth in Xbox Game Pass. But as somebody sitting back and taking a longer-term view of where our business is going, you should look at that as a business model that we think scales to billions of people not hundreds of millions of people like retail does."
The most obvious way Xbox can bring its Game Pass titles to mobile is through Project xCloud, the streaming service announced earlier this year that goes into public testing in early 2019. The initial video demo showed Forza Horizon 4 running smoothly on a smartphone, and the launch of an Xbox Game Pass app could provide access for mobile users.
However, the most interesting implication is that Microsoft might seek to bring its Game Pass service to PlayStation and Nintendo devices. Spencer's comments weren't limited to "console, then PC, then mobile" -- he instead said "every device".
Whether the rival platform holders will allow such a service on their consoles remains to be seen -- it's most unlikely with Sony, given the firm's reluctance to even open its systems up to cross-play for popular multiplayer titles. But Microsoft has been working closely with Nintendo this year, even prpmoting their cross-play functionality in a joint marketing campaign.
It's also worth noting Microsoft has already released content on rival consoles in the form of Minecraft (although this is, of course, a property that was already on multiple devices before Microsoft acquired it).
Microsoft is clearly building up Game Pass as central to Xbox's future, even acquiring several major studios to build content for it. Time will tell whether it achieves its grand platform-agnostic ambitions.