Next PlayStation will have discs, backward compatibility
System won't launch until 2020 at the earliest, will feature a solid-state hard drive, PSVR compatibility, 8K support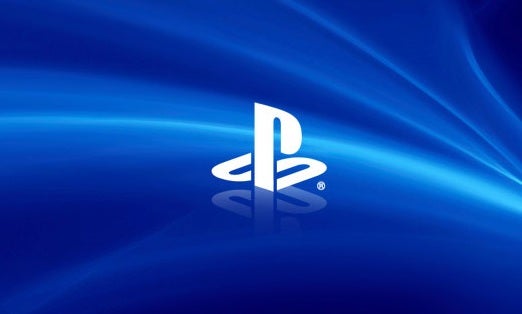 Sony has unveiled the first details of its successor to the PlayStation 4. Speaking with Wired, lead system architect Mark Cerny released a few details about the system, which he referred to as the "next-gen console" rather than the expected PlayStation 5.
First, it won't launch this year, although Sony has ramped up the distribution of dev kits to studios so they can work towards it. And when it does launch, it will have physical discs and be backwards compatible with the PlayStation 4.
One of the big advances in the hardware appears to be the introduction of a solid-state drive (SSD) that will work with the system to give faster results than using an SSD with the PS4 (something users can already do by purchasing and installing the SSD on their own). To demonstrate, Cerny showed Wired a version of Spider-Man running on a PS4 Pro with an SSD and compared it to the same game running on an early dev kit of the next-gen console with its SSD. The game's quick travel loading screen took 15 seconds on the PS4 Pro, compared to less than one second on the next-gen console dev kit.
Cerny declined to go into detail on the next system's plans for streaming games and virtual reality, but did say the company's "vision" on the former should become clear before launch, while the latter "is very important to us." He also confirmed that existing PSVR headsets would work with the new console.
As for other hardware details, the system CPU is based on a third-generation AMD Ryzen chip that has specialized support for 3D audio.
"As a gamer, it's been a little bit of a frustration that audio did not change too much between PlayStation 3 and PlayStation 4," Cerny said. "With the next console the dream is to show how dramatically different the audio experience can be when we apply significant amounts of hardware horsepower to it."
The effect will work with standard TV speakers and surround sound set-ups, but the ideal way to experience it is through headphones, Cerny said.
Finally, the console's GPU will be a customized version of Radeon's Navi line that supports ray tracing, and the system itself will support 8K resolution.