Rising PS4 game sales drive Sony to $78.1bn full-year revenues
Game segment's operating income to take a $278.3 million hit as investment increases in PlayStation 5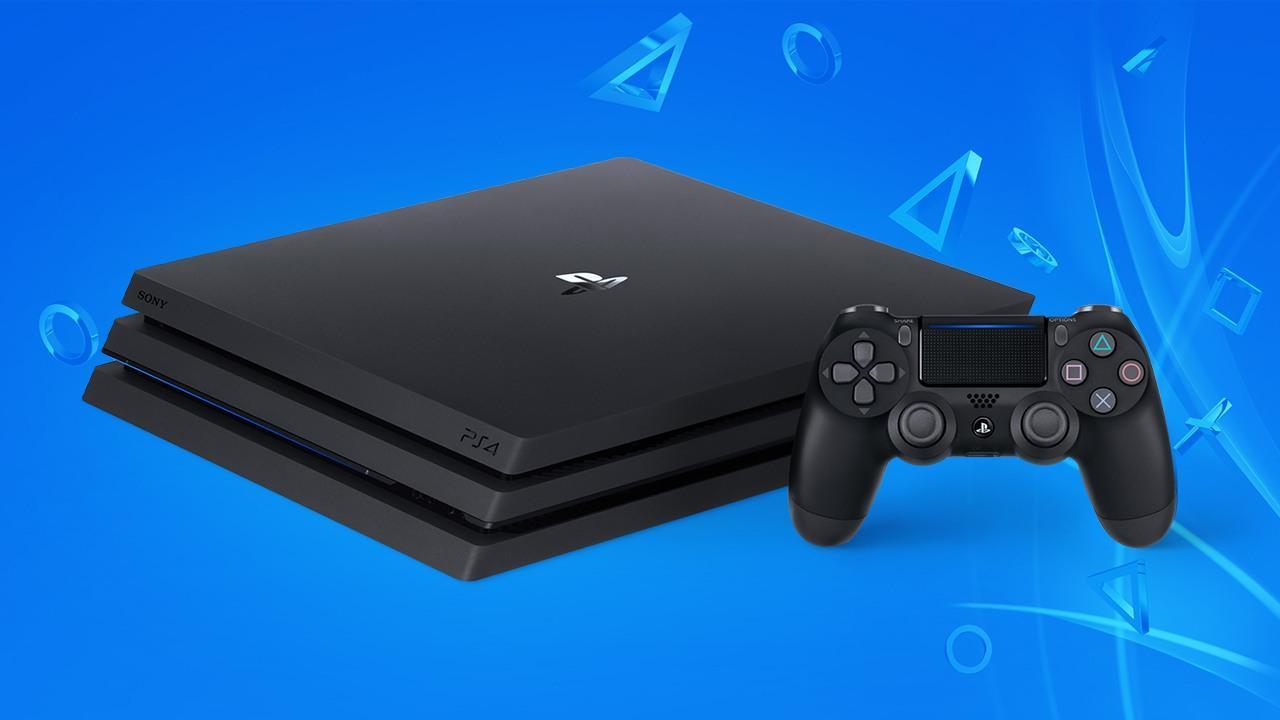 Sony has released its financial results for the past year, reporting $78.1 billion in revenue thanks to a surge in PlayStation 4 software sales.
For the 12 months ended March 31, 2019, the company's overall sales and operating revenue remained largely flat -- up just 1% year-on-year to ¥8.665 trillion ($78.14 billion). Operating income, meanwhile, rose by 22% to ¥894.2 billion ($8.06 billion).
The solid results were attributed to a "significant increase in game and network services segment sales", offsetting a significant drop in sales from the mobile communications segment, which handles Sony's smartphone business.
Looking specifically at the games segment, sales revenue surged by 19% year-on-year to ¥2.311 trillion ($20.7 billion). This is thanks to an increase in game software sales, and the growing subscriber base for PlayStation Plus. These also boosted operating income to ¥311.1 billion ($2.78 billion).
PS4 hardware sales, meanwhile, declined and Sony expects this trend to continue in the next year. Having sold 19 million units in the previous financial year, the PlayStation 4 shifted 17.8 million units over the past 12 months -- this is expected to drop to 16 million for FY19.
This is, in part, due to the console being at the tail end of its lifecycle, and the shadow of the recently detailed PlayStation 5 (still referred to only as "the next generation console" by Sony) on the horizon. In fact, Sony expects that a decline in hardware sales will keep sales revenues flat for the next financial year, with forecasts of ¥2.3 trillion ($20.59 billion).
The fact that Sony does not expect a significant boost from its games segment during the financial year suggests we won't see its next console until the following one, from April 2020 onwards.
It also predicts operating income for the games segment will drop by ¥31.1 billion ($278.3 million) to ¥280 billion ($2.5 billion). While the cost of PS4 hardware is expected to drop, the company will be increasing its development expenses as it invests more in the PlayStation 5.
For the financial year ending March 31, 2020, Sony expects its overall business to achieve sales and operating revenue of ¥8.8 trillion ($78.77 billion) -- up 2% year-on-year -- with operating income of ¥810 billion ($7.25 billion), up 9%.