Sony considering a bid for Digital Extremes owner Leyou
Shares in Chinese technology firm jump up by 9.8% in the wake of report, company valued at $1.1 billion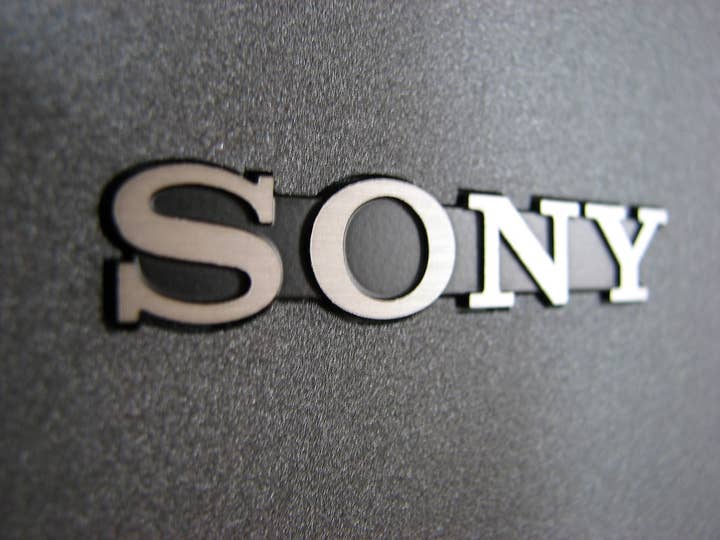 Sony Corporation is reportedly weighing up a bid for Leyou Technologies Holdings.
The news comes from Bloomberg, which cites an anonymous source close to the matter, who suggests this could spark a bidding war for the Chinese games company.
The Hong Kong-listed Leyou owns Warframe developer Digital Extremes and UK studio Splash Damage, among others.
It is also working with Amazon Game Studios on a Lord of the Rings MMO.
Sony is said to be working with a financial advisor on a potential offer for Leyou. Bloomberg reports this news prompted a 9.8% increase in share price.
Leyou's stock has risen by around 20% since the start of 2020 -- in part by ongoing talks of a takeover -- and values the company at approximately $1.1 billion.
Controlling stakeholder Charles Yuk was previously in talks with mobile publisher iDreamSky to sell a majority stake in Leyou late last year.
iDreamSky was in discussions with CVC Capital Partners for a joint offer that valued Leyou at $1.23 billion, but the COVID-19 pandemic prevented these talks from progressing.
In May, Leyou confirmed it had received a non-binding takeover offer from its rival Zhejiang Century Huatong Group.
Sony's bid is believed to be part of the company's plans to improve its content portfolio. The company's next console, PlayStation 5, is due to release by the end of the year.