iDreamSky in talks to buy Leyou
Mobile publisher would get controlling interest in fellow Chinese outfit with stakes in Digital Extremes, Splash Damage, SNK Playmore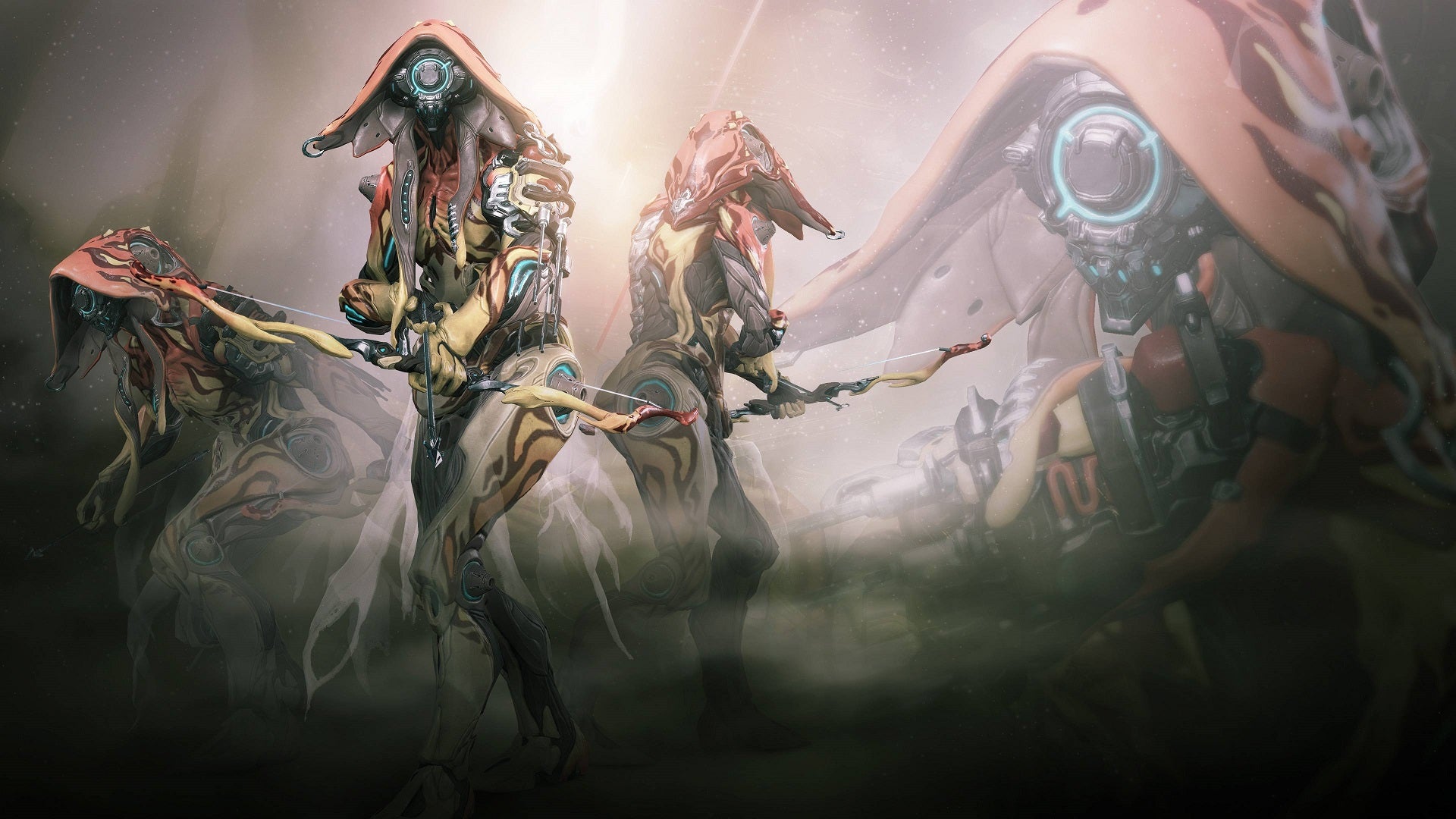 Mobile publisher iDreamSky today announced it is in talks to acquire just over 69% of the shares in Leyou Technologies Holdings.
Bloomberg cited people familiar with the deal in reporting that the price tag will come in around $1.4 billion.
Formerly a poultry company by the name of Sumpo Food Holdings, Leyou pivoted to the games industry about five years ago when it acquired a majority stake in Warframe developer Digital Extremes. It then changed its name and ramped up its gaming business with investments in SNK Playmore, Spalsh Damage, and Certain Affinity. It also set up its own US publisher, Athlon Games.
iDreamSky may be best known in the West as the Chinese publisher of titles like Temple Run, Subway Surfers, Terraria, and Monument Valley.
Bloomberg noted that shares of iDreamSky and Leyou have been heading in opposite directions for the past year, with Leyou's current valuation actually surpassing iDreamSky's at the moment. According to the site, iDreamSky is looking for co-investors to help finance the deal.
If a deal is finalized, it would extend Tencent's interests in the global games industry, as Tencent Mobility is the second-largest shareholder in iDreamSky, owning roughly 18.6% of the company. Tencent's numerous investments in the industry already include significant portions of Epic Games, Supercell, and Riot Games, as well as smaller pieces of Activision Blizzard, Ubisoft, Paradox, and more.