Sony pouring $2.16bn into R&D for live service games and extended reality
40% of total R&D spending for current fiscal year assigned to growing the PlayStation business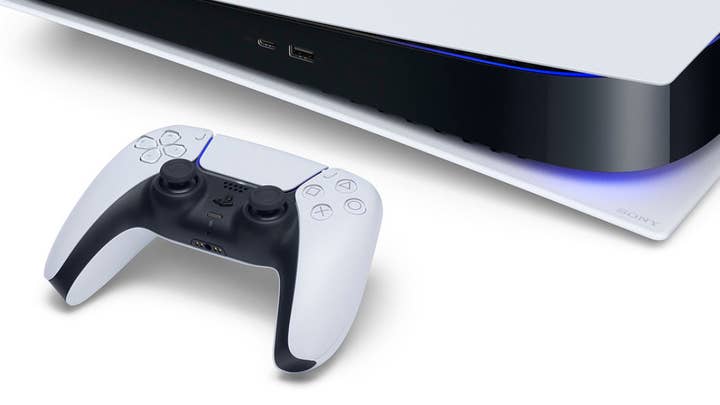 Sony Group is significantly increasing its research and development investments into its games segment, with a particular focus on live service games and opportunities in extended reality.
Nikkei Asia reports the platform holder will dedicate ¥300 billion to games R&D for the current fiscal year, which ends on March 30, 2024 – now more than Sony's investment in electronics and semiconductors..
This is an 11% increase on the ¥271.1 billion ($2 billion) spent on this segment in the previous financial year, and more than double the ¥144.5 billion ($1 billion) invested in fiscal 2020.
It also accounts for 40% of the total R&D spending across Sony Group for this year, which amounts to ¥760 billion ($5.5 billion), up 3% year-on-year.
According to Nikkei, the focus of games R&D spending will be on live service titles and extended reality – products that mix digital elements with the physical world, such as AR headsets.
Sony will use tap into the resources of the nine game studios outside Japan that it has acquired or invested in over the last two years to boost its work on extended reality development.
The company aims to dedicate 55% of PS5 game development spending to live service games in the current fiscal year, ramping up to 60% for following year.
PlayStation has previously announced it is investing heavily in live service games, filling a gap in its portfolio. The company aims to release 12 live service games by the fiscal year ending March 2026.
The first was announced in May's PlayStation Showcase - Fairgames by Jade Raymond's Haven Studios - while Guerrilla Games reaffirmed at Develop Brighton this week it is working on a multiplayer game set in the Horizon universe.
We spoke to Sony in-depth about its live service games strategy earlier this year.
Sign up for the GI Daily here to get the biggest news straight to your inbox