Raven QA strike ends following unionisation vote
Crowdsourced strike fund will be saved for future efforts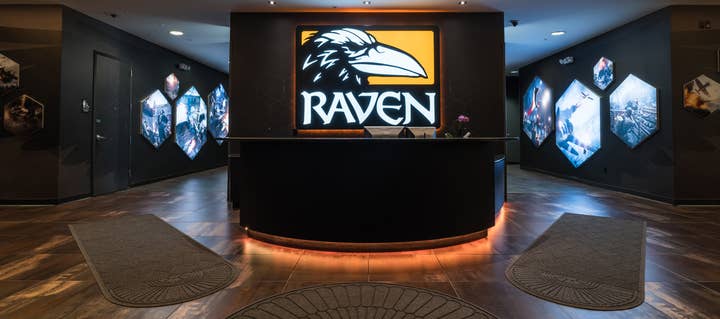 The strike over redundancies at Raven Software has ended, just shy of two months after its started.
Employee rights group ABK Workers Alliance made the announcement via its official Twitter account yesterday, following Friday's news that QA testers within the Call of Duty support studio had voted to unionise.
The group emphasised that the Game Workers Alliance union is not officially formed yet, as it is waiting for recognition from Activision Blizzard leadership. ABK Workers Alliance said that by ending the strike: "We are acting in good faith and asking for good faith."
It added: "[We] appreciate all the community support throughout the strike."
The protest began in early December, following news that Activision was laying off a third of the QA team at Raven Software, although the publisher instead said it declined to extend their agreements.
Affected workers complained of long-running promises of full-time positions and the fact that some had been required to relocate for the role.
Word of protest plans quickly spread, and a few days later a crowdfunding campaign was created to help finance the strike. This effort went on to raise more than $375,000.
Yesterday, ABK Workers Alliance tweeted: "Unused strike funds are being stored for future organising/strike efforts."
Shortly after the strike began, union authorisation cards were passed around workers in an effort to prompt the National Labor Relations Board into holding an election on the creation of a union. Activision Blizzard reportedly discouraged employees for signing these cards.
One month after the layoffs were announced, the strike was still in effect with representatives claiming there had been no response from Activision management. Activision told GamesIndustry.biz that "Raven leadership [had] engaged in dialogue with staff to hear concerns."
Last week, an Activision Blizzard filing with the US Securities and Exchange commission claimed the company was not aware of any labour strikes or pending legal proceedings against the company.
The filing followed the news that Microsoft plans to buy Activision Blizzard for $68.7 billion. ABK Workers Alliance said this news "does not change [its] goals" and that it "remains committed to fighting for workplace improvements" at the publisher.