Report: Activision Blizzard staff announce strike fund
Alongside establishing the resource GoFundMe, employees also campaigning to sign union authorization cards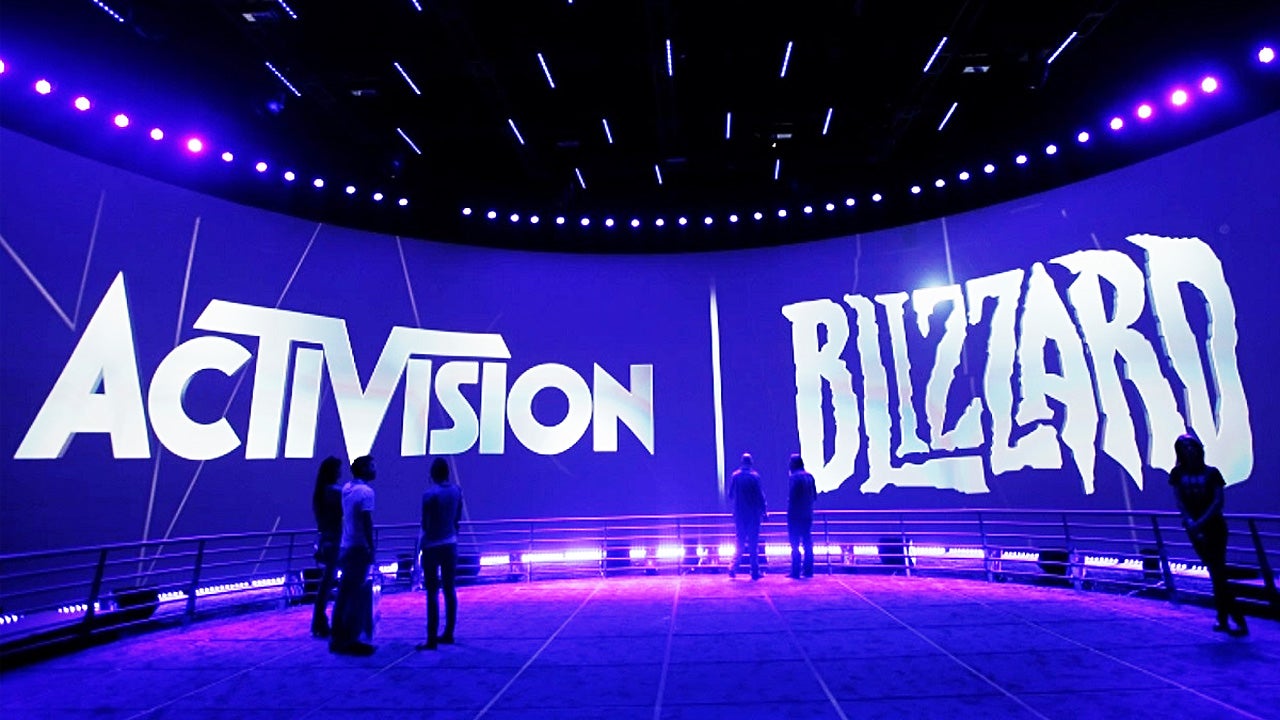 Today some Activision Blizzard staff established a strike fund for colleagues that have protesting since Monday, as reported by The Washington Post.
The resource's GoFundMe page is listed with a goal of $1 million, which would be used to support employees currently on strike and striking in the future.
The GoFundMe was created by Blizzard senior test analyst Jessica Gonzalez, who announced she is leaving the publisher this Friday.
"Workers deserve better, and CEO Bobby Kotick is continuing to ignore us," said Gonzalez.
The report says that the fund was created to launch on the same day as today's Game Awards with the intention to gain more visibility.
The Game Awards came under criticism last week when producer and host Geoff Keighley said he wanted to support Activision Blizzard employees but also wanted to spotlight the developers' games.
He later said Activision Blizzard would not be part of the event apart from the nominated games.
Some Activision Blizzard staff are also working with media labor union Communications Workers of America and asking for employees to sign a union authorization card with the intention to lead to a companywide vote on forming a union.
This news follow after Raven Software contractors were laid off and Activision Blizzard staff from Raven and other studios walked out in protest over the cuts.