Activision lays off a third of QA team at Raven Software
Contractors were summoned to meetings to find out if they were being promoted to full-time roles or let go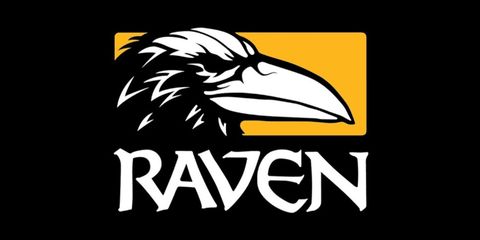 Activision has reportedly laid off a portion of the QA department at subsidiary Raven Software, according to a new report from The Washington Post.
The layoffs are part of a "studio restructuring", and around a third of the team has been let go so far, according to workers at the firm.
The studio has been conducting meetings with its QA contractors since December 3, and will continue until December 8. In those meetings, employees will find out if they have been promoted to full-time positions or are in line to be made redundant.
Workers in the latter category are contracted up until January 28, but can leave the company earlier if they choose to.
Raven Software's associate community manager Austin O'Brien commented on the news via Twitter; and wrote: "I am gutted right now. My friends in QA at Raven were promised, for months, that Activision was working towards a pay restructure to increase their wages.
"Today, one by one, valuable members of the team were called into meetings and told they were being let go."
O'Brien also points out that members of the team were asked to relocate to Madison, Wisconsin -- where the Raven office is based -- prior to the layoffs.
One contractor said they "feel hurt and betrayed" by the news, and told The Post that: "The majority of individuals who have had their meetings were fired. Everyone was told, 'You did nothing wrong,' after being given the bad news."
The redundancies follow a fruitful quarter for Activision, which reported revenues of over $2 billion in Q3, 2021, driven primarily by growth at King and Blizzard.
Activision itself is still embroiled in several lawsuits pertaining to an alleged toxic culture across the company, the first of which came to light back in July.
In the last couple of weeks, bosses at PlayStation, Xbox and Nintendo have all made statements against Bobby Kotick following news that the long-serving CEO has allegedly been aware of misconduct taking place at the company for years, and in some cases, had contributed to it himself.
In internal emails to their respective employees, Sony's Jim Ryan said that Activision "has not done enough to address a deep-seated culture of discrimination and harassment", while Xbox's Spencer said he is "disturbed and deeply troubled" by the reports.