Microsoft acquisition "does not change the goals" of ABK Workers Alliance
Employee group says it "remains committed to fighting for workplace improvements"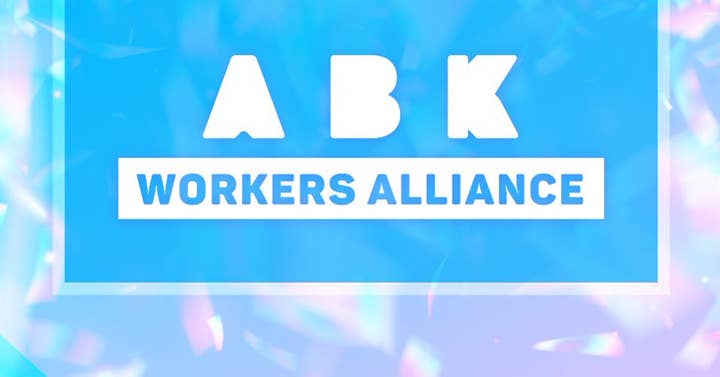 The ABK Workers Alliance has reiterated its commitment to seeking workplace improvements at Activision Blizzard following the announcement that Microsoft is acquiring the company.
Sharing a statement on Twitter, the organisation said the goals of the alliance remain unchanged.
"The news of Activision's acquisition by Microsoft is surprising, but does not change the goals of the ABK Workers Alliance," the statement read. "We remain committed to fighting for workplace improvements and the rights of our employees regardless of who is financially in control of the company.
"We will continue to work alongside our allies across the gaming industry to push for measurable change in an industry that desperately needs it."
The organisation reminded that it called for Activision CEO Bobby Kotick's dismissal back in November.
It added that the Raven Software strike is still ongoing and has just entered its fifth week, with the staff having yet to receive "response from leadership regarding [their] request to negotiate."
Two weeks ago, ABK Workers Alliance had already called out Raven's management for its lack of response, with a spokesperson from Activision Blizzard denying it, saying that leadership had "engaged in dialogue with its staff to hear concerns."
In its statement, the ABK Workers Alliance also said that three out of four of its original demands to "improve the conditions of women in [Activision Blizzard's] workforce have not been met."
"Whatever the leadership structure of the company, we will continue our push to #EndAbuseInGaming, and appreciate the outpouring of support we've experienced in the last year," the statement concluded.
Microsoft announced the acquisition of Activision Blizzard for $68.7 billion yesterday.
Addressing issues with company culture, Microsoft CEO Satya Nadella said that the company "will have significant work to do in order to continue to build a culture where everyone can do their best work."