Activision Blizzard tells SEC it's unaware of employee strike
Publisher's filing omits labor action at Raven, also says it faces no legal proceedings that would have a "material adverse effect" despite multiple government agency suits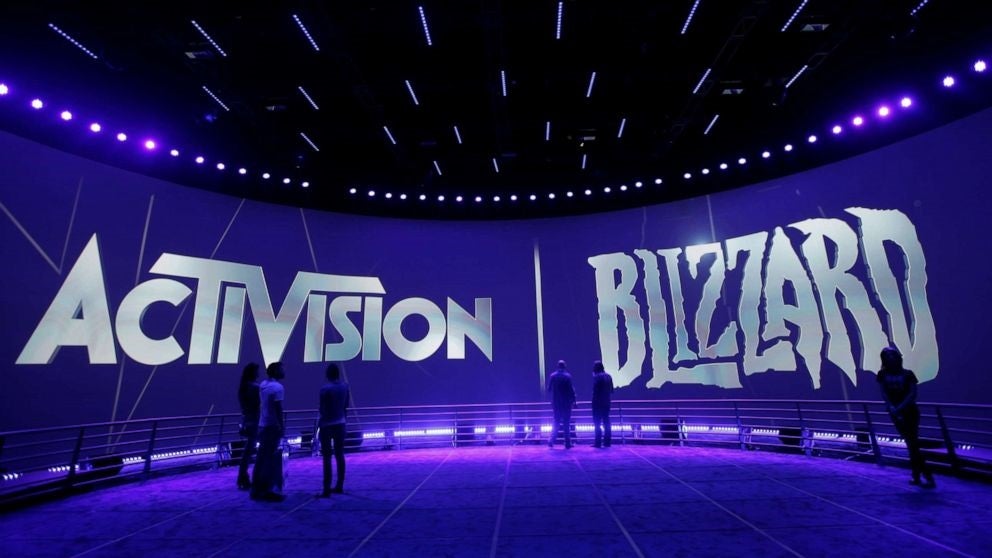 An Activision Blizzard filing with the SEC today said the publisher was not aware of any labor strikes or significant legal proceedings against the company, despite an ongoing walkout at Raven Software and a pair of gender discrimination lawsuits from government agencies.
As pointed out by Axios' Stephen Totilo this follows a day after Microsoft announced that it had reached a deal to purchase the Call of Duty maker.
The filling reads in part, "To the knowledge of the company, there are no pending activities or proceedings of any labor union, trade union, works council or any similar labor organization to organize any employees of the company or any of its Subsidiaries with regard to their employment with the company or any of its subsidiaries."
This appears to not acknowledge that Raven Software staff continue to strike in response to a third of the studio's QA team being laid off in December.
Also during the month some Activision Blizzard staff announced the establishment of a strike fund for colleagues who choose to protest.
Some employees are also working with media labor union Communications Workers of America with the intention to lead to a companywide vote on forming a union.
Additionally, Activision Blizzard told the SEC, "There are no legal proceedings pending or, to the knowledge of the company, threatened against the company or any of its subsidiaries or against any present or former officer or director of the company or any of its subsidiaries in such individual's capacity as such that would have a company material adverse effect."
The Call of Duty maker is currently facing lawsuits from the DFEH and EEOC.
The SEC has also opened an investigation into Activision Blizzard's response to the suits, specifically whether the company's disclosures to investors regarding the suits were adequate.