Raven Software staff to protest layoffs of QA workers
Employees to walk out in support of laid off contractors, demand publisher re-hire them as full-time employees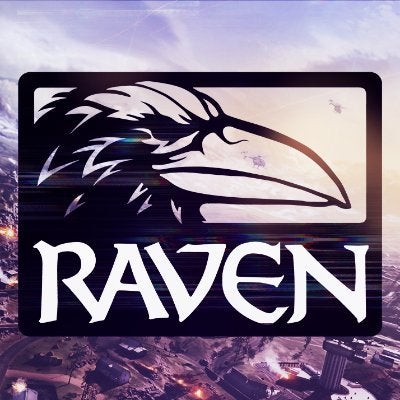 Today some staff at Call of Duty developer Raven Software intend to walk out in protest of contractors within the studio's QA department being laid off.
The protest was announced on Twitter by employee group ABK Worker's Alliance.
"This team was told multiple times by Raven leadership that there were positive departmental changes coming. These upcoming changes were also used as the reason why no members of the team received standard promotions or raises that were meant to be in place by March of 2021," said the ABK Worker's Alliance.
"Every member of the QA team, including those terminated on Friday, must be offered full time positions," the group said. "Those participating in this demonstration do so with the continued success of the studio at the forefront of their mind."
An Activision Blizzard spokesperson responded to the walkout announcement to Polygon, saying, "Activision Publishing is growing its overall investment in its development and operations resources.
"We are converting approximately 500 temporary workers to full-time employees in the coming months. Unfortunately, as part of this change, we also have notified 20 temporary workers across studios that their contracts would not be extended."
Raven has reportedly been conducting meetings with QA contractors to let them know if they'll be promoted to full-time or become redundant.
This walkout is the latest example of friction between Activision Blizzard management and employees.
The relationship between the two became a point of focus this summer with the filing of multiple lawsuits alleging gender discrimination and a toxic culture at the publisher.
Last month, the Wall Street Journal reported that Activision Blizzard CEO Bobby Kotick was well aware of misconduct allegations at the company, once threatened to have his assistant killed, and intervened to protect a developer HR recommended firing after a sexual harassment complaint.