Overwatch executive producer latest to leave Blizzard
Chacko Sonny set to depart this week, Blizzard says Overwatch 2 is in "final stages of production"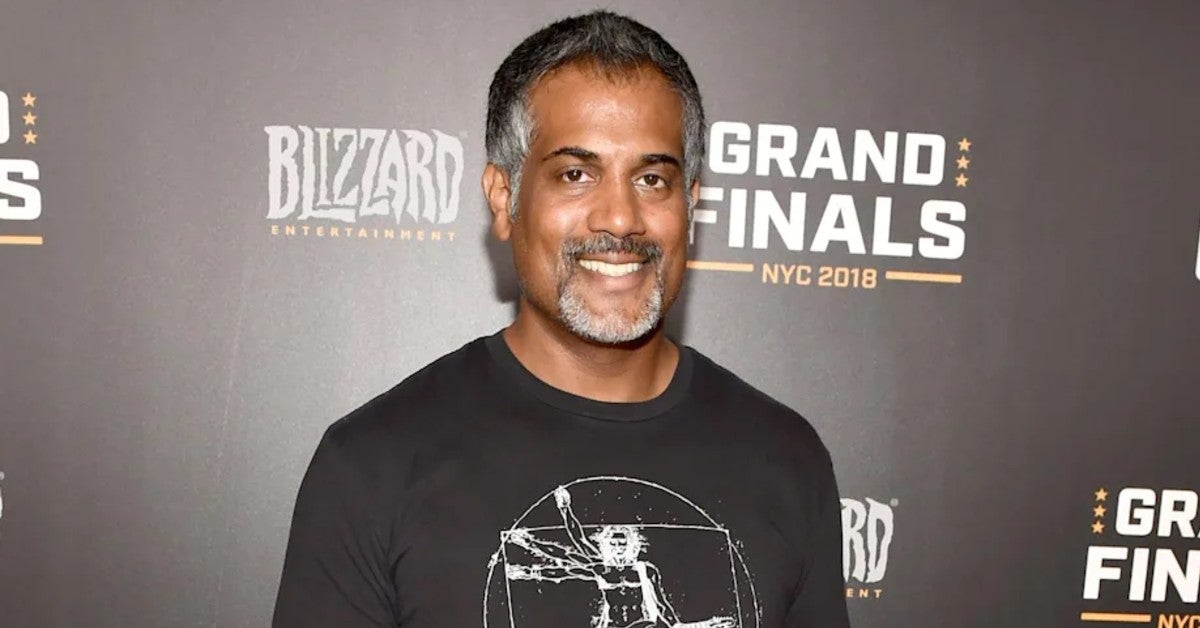 Activision Blizzard continues to lose key talent as Chacko Sonny, the executive producer of Overwatch, is leaving the company.
Bloomberg reports Sonny informed colleagues via email that Friday will be his final day at Blizzard, with an Activision Blizzard spokesperson confirming the departure to the site.
Sonny's note did not give a reason for leaving, nor did it refer to the multiple lawsuits and investigations Activision Blizzard currently faces. Several anonymous Blizzard employees told Bloomberg the executive producer was well-respected and that, to their knowledge, no allegations have been made against him.
In his email, Sonny described his time at Blizzard as "an absolute privilege and one of the best experiences of my career."
Sonny was in charge of the Overwatch franchise and overseeing development of Overwatch 2, with his contribution becoming even more important after director Jeff Kaplan left Blizzard earlier this year.
Blizzard has yet to decide on his replacement but a spokesperson said Overwatch 2 is "in the final stages of production," with more to be announced when the current Overwatch esports event ends later this month.
Sonny is the latest in a string of high-profile departures from Blizzard, which started after the California Department of Fair Employment and Housing filed a lawsuit against Activision Blizzard.
The company has been accused of, among other things, violating equal pay and civil rights laws, discrimination and harassment of women, and shredding documents required by the DFEH for its investigation.
Activision Blizzard also now faces an investigation from the US Securities and Exchange Commission, another from the Equal Employment Opportunity Commission, accusations of illegal union busting activity from the Communications Workers of America, and a class action lawsuit on behalf of its investors for not disclosing the issues with its work culture.
Amid this legal turmoil, Blizzard's long-running president J Allen Brack, SVP of global HR Jesse Meschuk, and chief legal officer Claire Hart have all left the company. Activision Blizzard's chief people officer Claudine Naughton has also left.
Sonny's departure potentially causes further disruption for Blizzard's upcoming line-up. The company has invested heavily in Overwatch 2 and Diablo 4; Kaplan and Sonny were in key roles on the former, while two developers on the latter -- game director Luis Barriga and lead designer Jesse McCree -- were dismissed shortly after the first lawsuit was filed.
You can follow the ongoing story around the Activision Blizzard lawsuits in our comprehensive roundup.