Activision Blizzard lets go Diablo 4, World of Warcraft developers
No reason given for dismissal, but trio's departure follows lawsuit over toxic workplace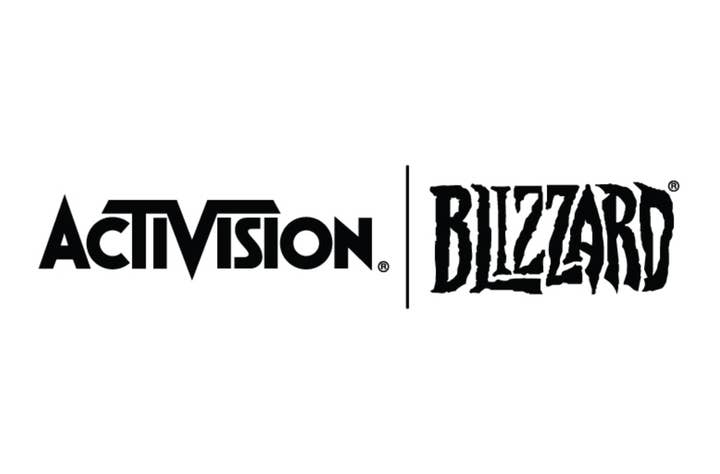 Three Activision Blizzard employees have been let go following the lawsuit the company is facing about its alleged toxic workplace culture.
As reported by Kotaku, Diablo 4 game director Luis Barriga, lead designer Jesse McCree, and World of Warcraft designer Jonathan LeCraft have left the company. The news was announced internally and no reason was given for their departure.
A spokesperson from Activision Blizzard later confirmed the news, adding: "We have a deep, talented roster of developers already in place and new leaders have been assigned where appropriate. We are confident in our ability to continue progress, deliver amazing experiences to our players, and move forward to ensure a safe, productive work environment for all."
McCree and LeCraft both appeared in a photo taken in 2013 in a hotel room allegedly occupied by former World of Warcraft senior creative director Alex Afrasiabi, and nicknamed the 'Cosby Suite'.
Afrasiabi was dismissed last year over "misconduct in his treatment of other employees," with Kotaku publishing an extensive report about the 'Cosby Suite' a couple of weeks ago, including the photo showing a group of Activision Blizzard employees holding a photo of Bill Cosby in that hotel room.
Another employee who can be seen on that photo, lead game designer Cory Stockton, has been put on leave, Kotaku reported, with sources adding that he still works at Blizzard.
Earlier this week, Activision Blizzard shareholder SOC Investment Group called on the World of Warcraft publisher to create a more diverse and equitable company, saying that its promises to improve its culture aren't enough.
Last week, additional stories of women feeling unsafe to report harassment at Activision Blizzard emerged from multiple outlets, with Blizzard co-founder and former CEO Michael Morhaime reportedly having been informed, alongside other execs, of the rampant misconduct that went on within the company.
Activision Blizzard's SVP of global HR Jesse Meschuk reportedly left the company last week as well.
The lawsuit from the California Department of Fair Employment and Housing initially emerged on July 22. You can read a summary of what happened since on this page.