Activision Blizzard hires senior Disney and Delta execs
Ex-Disney HR boss Julie Hodges appointed chief people officer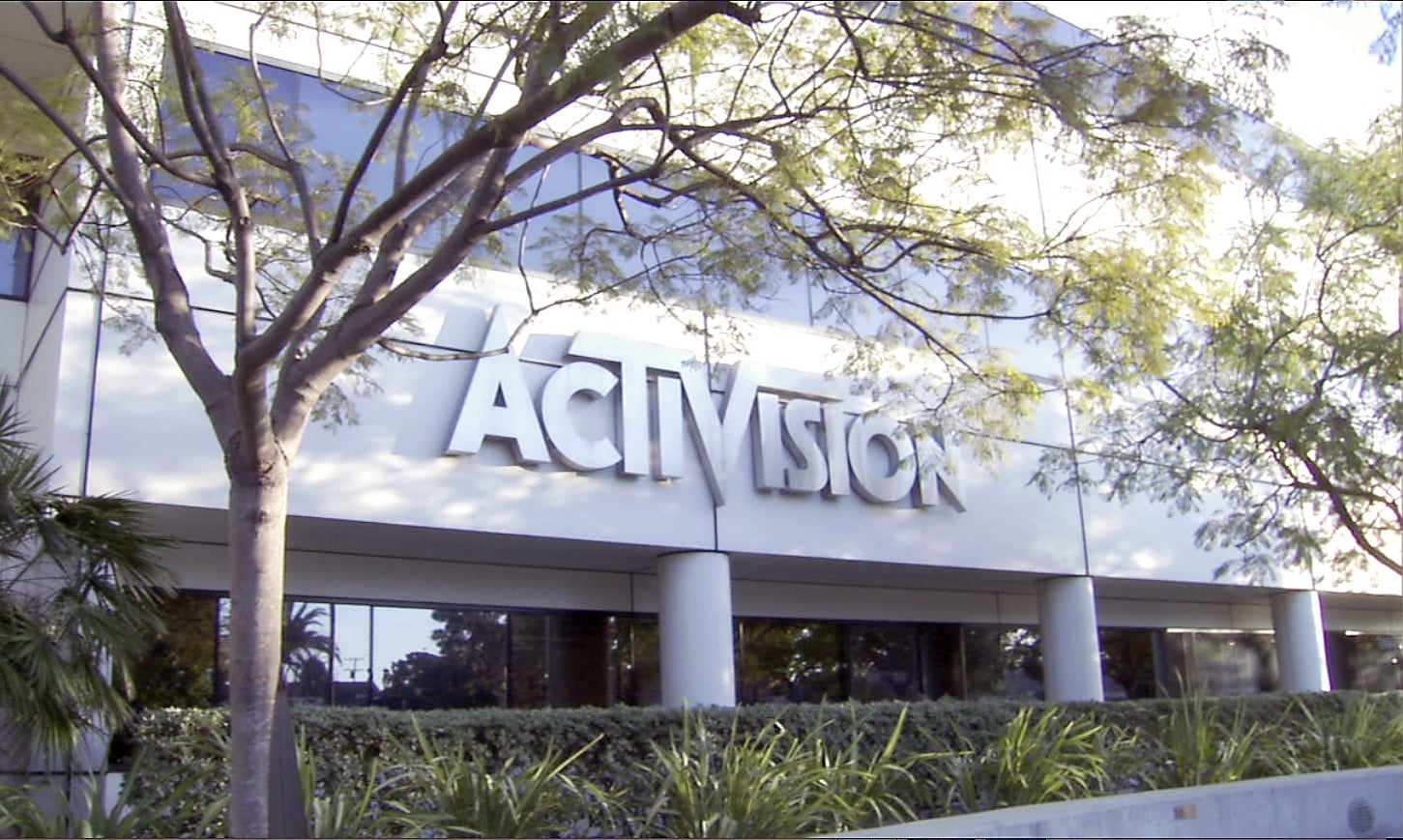 Publisher Activision Blizzard announced today that it has named Julie Hodges as chief people officer and Sandeep Dube as chief commercial officer.
Hodge's new position will be effective as of September 21 and Dube's new role will be effective from September 27.
The publisher said that the hiring of these two senior executives is to help "build a more inclusive workplace as well as diversify and grow its revenue."
Hodges previously served as senior vice president, corporate HR and compensation, benefits and talent acquisition at The Walt Disney Company. As chief people officer, she will be replacing Claudine Naughton, who is departing from the publisher.
Prior to his new position, Dube was senior vice president of revenue at Delta Airlines. As chief commercial officer, he will be fulfilling a role that was vacant after Armin Zerza was named CFO earlier this year.
"I share the company's belief that a work environment should welcome all perspectives, experiences, and backgrounds," Hodges said.
"A workforce where everyone feels valued is critical to the success of our business, as is a trusting, engaging and safe environment that encourages creativity and innovation and in which all employees can thrive.
"It takes a collective effort to do this, and I'm looking forward to ensuring that we support the diversity of our talent to bring our people together and continue creating amazing entertainment."
The appointments follow the filing of multiple lawsuits against Activision Blizzard around the alleged discrimination and mistreatment of workers, as well as violations of civil rights and equal pay laws, and misleading investors by not disclosing the issues with its workplace culture.
You can catch up on the full story with our comprehensive roundup.