Blizzard chief legal officer departs amid multiple lawsuits
Claire Hart served for more than three years at the World of Warcraft firm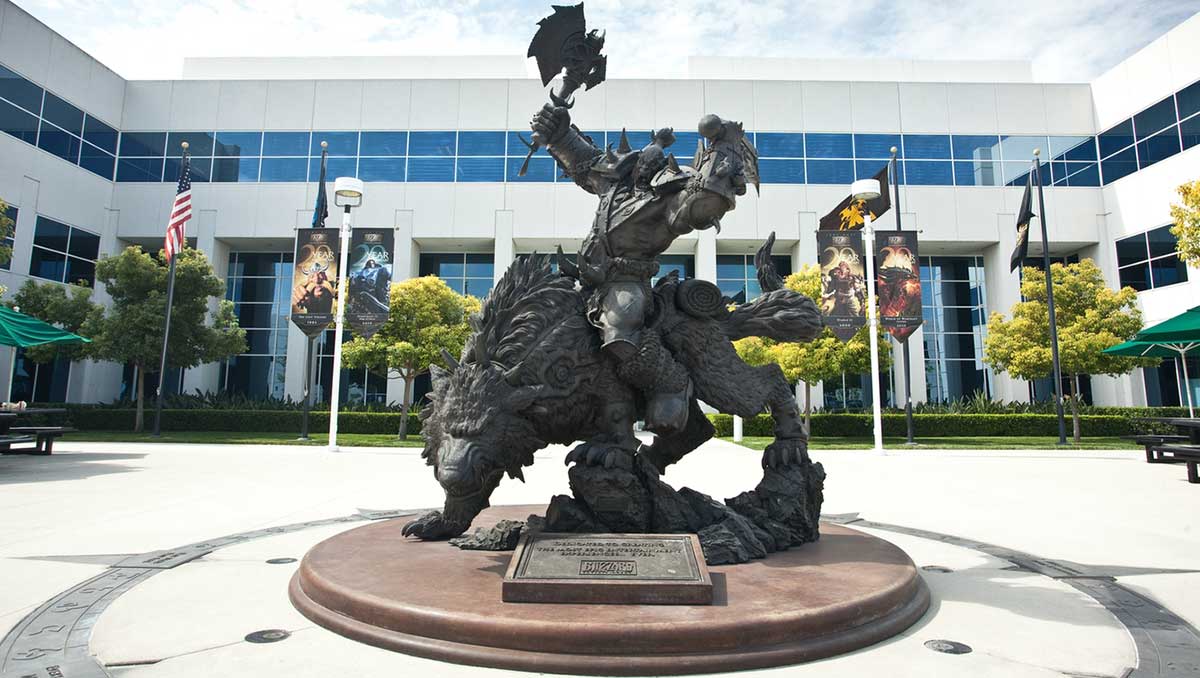 Blizzard Entertainment's chief legal officer has left the company.
Claire Hart announced her departure on LinkedIn yesterday, having exited Blizzard on Friday. She worked at the World of Warcraft developer for more than three years, prior to which she spent over a decade at Google.
While she was technically employed by Blizzard, her LinkedIn profile states she also worked for parent company Activision Blizzard and its APAC and China subsidiary.
"The past three years have been full of unexpected twists and turns, but I feel honored to have worked with and met so many great people at Blizzard and across the Activision Blizzard businesses," she wrote.
Hart will be taking a short break before taking on her next role. It's unclear whether her replacement is in place yet; GamesIndustry.biz has reached out to Blizzard for more information.
Her departure comes as Activision Blizzard faces multiple lawsuits over allegations of violating civil rights and equal pay laws, as well as discrimination and harassment of women employed at the firm.
The first was filed by the California Department for Fair Employment and Housing back in July. It was later expanded to represent more workers, including contractors, and accused the publisher of shredding documents.
This was shortly followed by a class action lawsuit from investor rights Rosen Law Firm on behalf of the company's investors, claiming they were misled because the publisher did not disclose the issues with its workplace culture.
Activision Blizzard has also been accused by the Communications Workers of America of illegal union busting tactics, with a complaint submitted to the National Labor Relations Board.
Yesterday, it emerged that the US Securities and Exchange Commission has launched its own investigation into the publisher and its response to the allegations.
Hart is the latest in a slow wave of prominent Blizzard employees to leave amid the legal dispute. Both long-running company president J Allen Brack stepped down and SVP of global HR Jesse Meschuk departed in August.
You can follow the ongoing story around Activision Blizzard in our comprehensive roundup.