Activision Blizzard faces new lawsuit, this time from its investors
The filing alleges that the company misled investors by not disclosing the issues with its workplace culture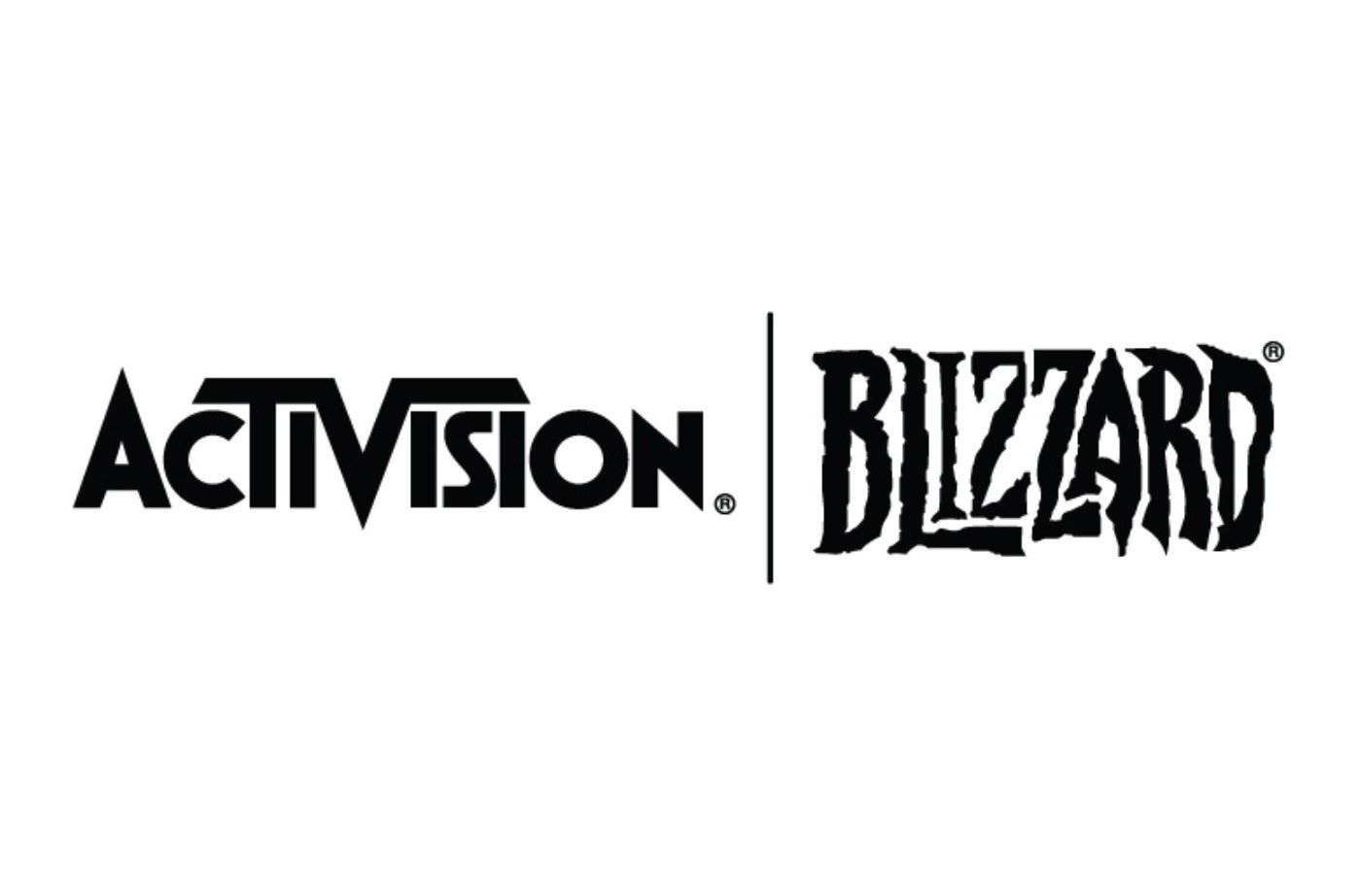 A class action lawsuit has been filed against Activision Blizzard by investor rights company Rosen Law Firm on behalf of the studio's investors.
The lawsuit alleges that between August 4, 2016 and July 27, 2021, "purchasers of the securities of Activision Blizzard" were misled, as the company didn't disclose the issues with its workplace culture that emerged in a recent lawsuit filed by the California Department of Fair Employment and Housing. The lawsuit described Activision Blizzard as a "breeding ground for harassment and discrimination against women."
The investors claim that Activision Blizzard "made false and/or misleading statements and/or failed to disclose" a number of things, including:
That it "discriminated against women and minority employees."
That it "fostered a pervasive 'frat boy' workplace culture that continues to thrive."
That complaints for "harassment, discrimination, and retaliation" made to HR and leadership "went unaddressed."
That "pervasive culture of harassment, discrimination, and retaliation would result in serious impairments to Activision Blizzard's operations."
That as result of the above, Activision Blizzard was "at greater risk of regulatory and legal scrutiny and enforcement, including that which would have a material adverse effect."
That the company failed to inform investors about the DFEH lawsuit that had been ongoing for two years.
"As a result, Defendants' statements about Activision Blizzard's business, operations, and prospects, were materially false and misleading and/or lacked a reasonable basis at all relevant times," the lawsuit said.
As a result, investors "suffered damages" when the harassment allegations emerged via the DFEH lawsuit, and they're now seeking compensation.
Activision Blizzard reported its second quarter financial results yesterday, which were overshadowed by the abuse allegations. CEO Bobby Kotick insisted that the company remains "intensely focused on the well-being of [its] employees."
The company has previously announced that its internal processes would be reviewed by law firm WilmerHale, with Activision Blizzard employees sending a joint letter to Kotick and leadership yesterday, denouncing the company's choice because of a conflict of interest and WilmerHale's reputation for discouraging workers from unionising.
Yesterday, Activision announced that Blizzard president J. Allen Brack was leaving the firm after 15 years to "pursue new opportunities."