Overwatch 2 and Diablo 4 delayed
Anticipated Blizzard sequels pushed back as company puts more resources behind plans for post-launch support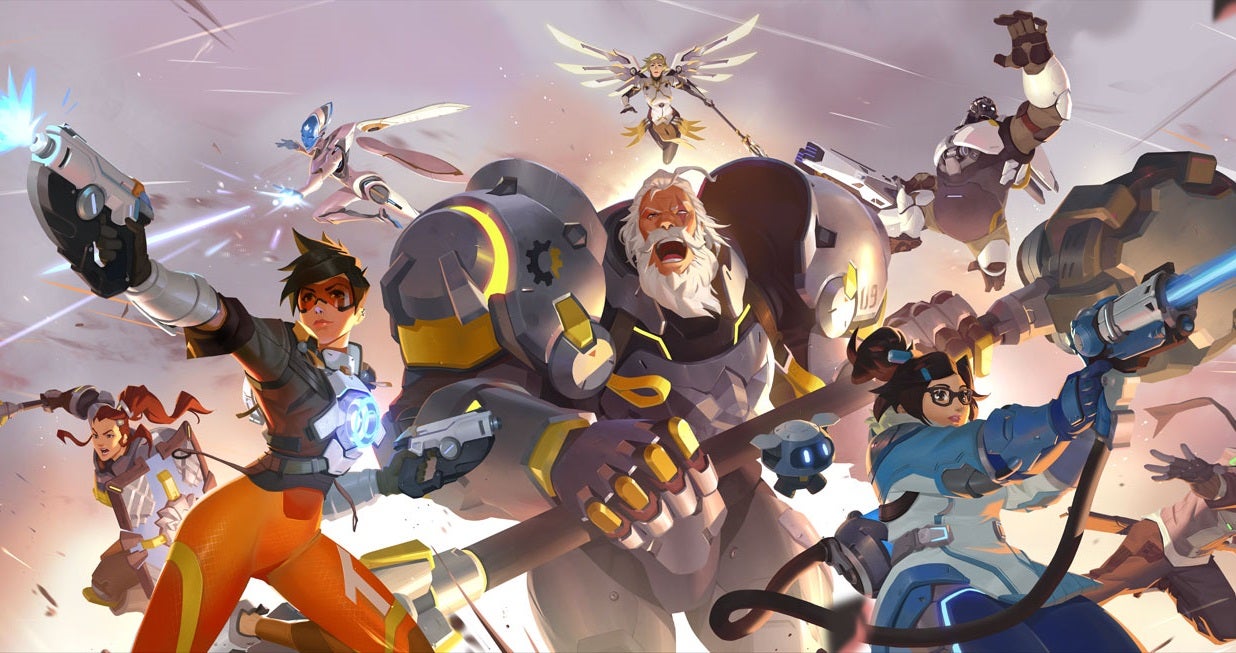 Overwatch 2 and Diablo 4 have been delayed, Activision Blizzard announced today in a post-earnings conference call.
While the two games didn't have previously announced launch windows, Activision Blizzard prefaced the news by saying that "some of the Blizzard content planned for next year will benefit from more development time to reach its full potential."
"While we are still planning to deliver a substantial amount of content from Blizzard next year, we are now planning for a later launch for Overwatch 2 and Diablo 4 than originally envisaged.
"These are two of the most eagerly anticipated titles in the industry, and our teams have made great strides towards completion in recent quarters. But we believe giving the teams some extra time to complete production and continue growing their creative resources to support the titles after launch will ensure that these releases delight and engage their communities for many years into the future."
As a result, Blizzard now believes the financial boost it was expecting in 2022 will be similarly delayed.
Both Overwatch 2 and Diablo 4 were announced in November of 2019 at Blizzcon.
The former was announced by game director Jeff Kaplan, who left Blizzard in April after 19 years with the company. The latter was announced by game director Luis Barriga, who was dismissed in August after the California Department of Fair Employment and Housing filed a lawsuit over sexual harassment and discrimination at Activision Blizzard.
Overwatch franchise executive producer Chacko Sonny also left the company in September, and today recently appointed Blizzard co-leader Jen Oneal also announced she would be leaving as well.